DIY dad makes amazing Star Wars high chair for infant son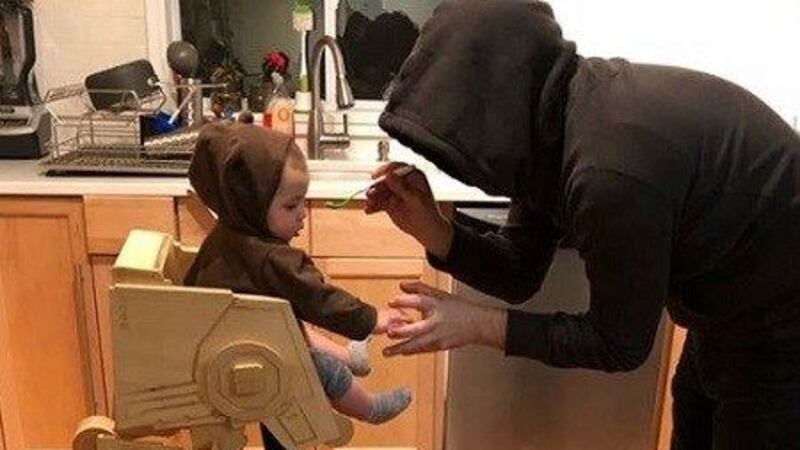 Updated: Apr. 17, 2018 at 6:54 AM EDT
LOUISVILLE, KY (WAVE) - Star Wars superfan and DIY dad Matt Regonini has created the ultimate eating spot for his infant son.
Regonini is an accomplished woodworker and has created the Star Wars AT-ST imperial walker for his son, using CNC machining to cut out the pieces. That is a process that uses computers to control machines like lathes, routers and grinders.
Once the pieces were cut out, Regonini glued and clamped them then sanded the pieces. They were then attached to a metal base.
Regonini has also made a rocker to look like a Star Wars At At.
You can see his work on Instagram under the username nevernotmaking. And find out how to make your own in the video:
Copyright 2018 WAVE 3 News. All rights reserved.