Coast Guard restricts access to boats for Thunder viewing
Published: Apr. 18, 2018 at 4:44 PM EDT
|
Updated: Apr. 18, 2018 at 5:49 PM EDT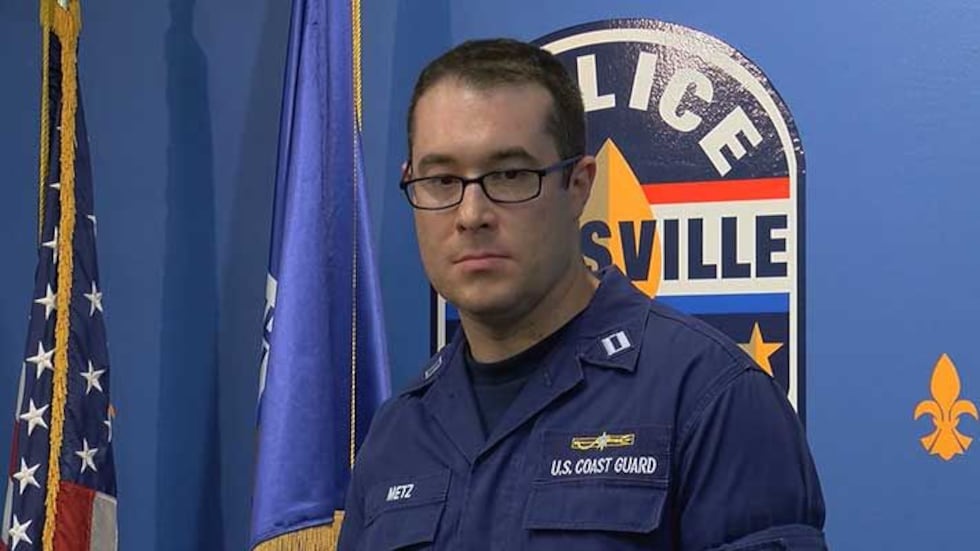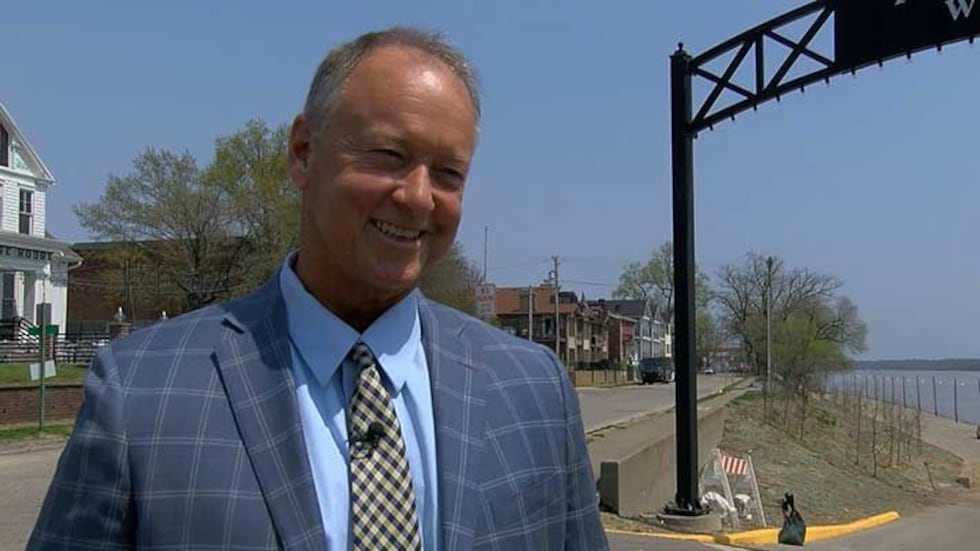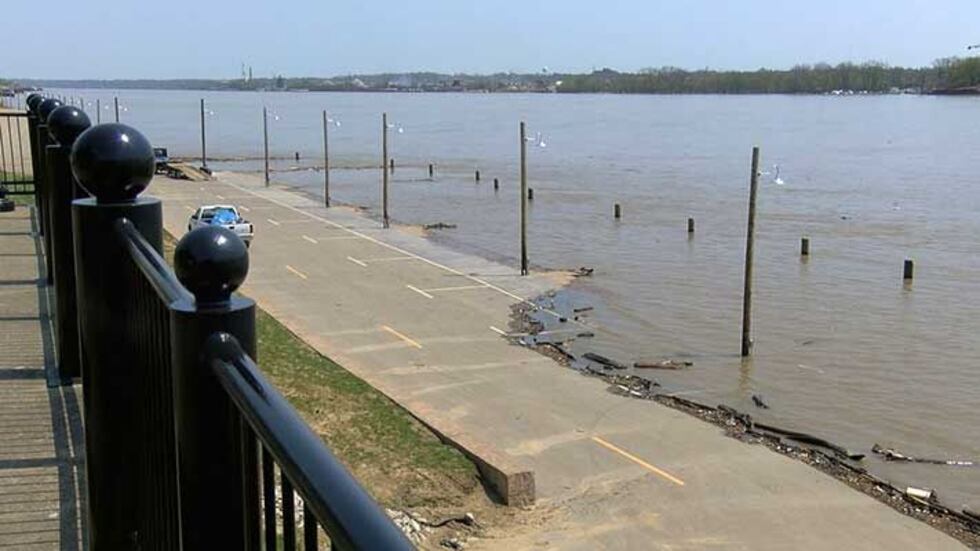 LOUISVILLE, KY (WAVE) - The closest view you'll get for this year's Thunder Over Louisville will be by land. Conditions on the Ohio River led the U.S. Coast Guard to establish a restricted zone in the areas closest to the country's largest firework show.
"It's going to be a nice day but it's going to be very dangerous water conditions," said Lt. Mike Metz, public information officer for USCG Sector Ohio Valley.
Metz said the Coast Guard decision to set up the restricted area was because of fast-rising water, rapid moving currents and excessive debris associated with the firework display.
RELATED 
+ LMPD information on road closures and express exit routes
"Mother Mature said she wasn't done yet so we are dealing with water again," Mayor Mike Moore of Jeffersonville said.
In Jeffersonville, the river has submerged docks and slips that were auctioned off to boaters. Moore said the auction raised around $4,000 for charity.
"It's going to be a hardship now because I know the Center for Lay Ministries and the Clark County Youth Shelter count on that funding," Moore said.
The restricted area extends from the McAlpine Locks and Dam to Six Mile Island. That means boats might not be able to dock at other popular viewing spots, like Waterfront Park. By Thunder, the river is expected to rise about five and a half feet above normal levels. Metz said on Friday from 11 a.m. to 5 p.m and on Saturday from 11 a.m. until the end of Thunder, any boat traveling in the restricted area will be escorted to the closest marina.
MORE FROM WAVE3.COM
+ Clarksville to see more action with proposed park
+ West Louisville YMCA contractors announced
+ A way to elevate your Thunder experience
"We are still going to have plenty of places for people sit on land," Moore said. "You get the fireworks and the skyline of Louisville. It's incredible over here."
Moore said there are alternatives in Jeffersonville for the boaters, but the charities are still missing out.
"So you know if someone wants to do a good deed they can sure use your help," Moore said.
Traffic is always a concern during the event that averages an attendance of 625,000 people. This year officials anticipate between 700,000 and 800,000 attendees.
Officials with Waterfront Development said they have returned money to boaters who have made slip reservations.
Copyright 2018 WAVE 3 News. All rights reserved.