Kentucky researchers study head injuries in jockeys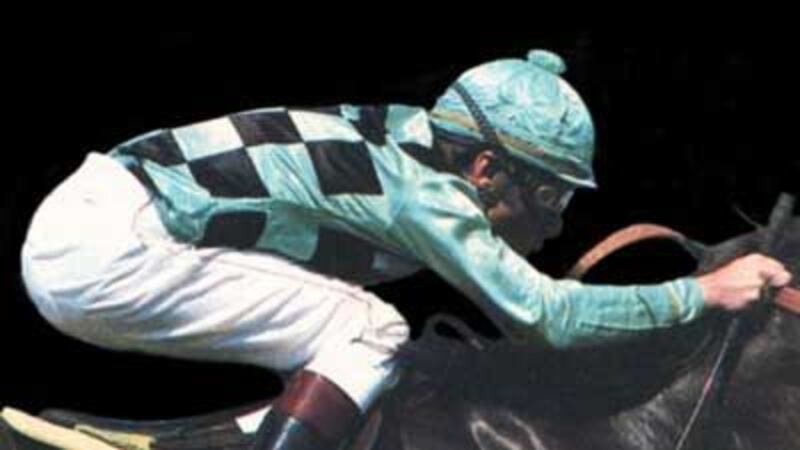 Updated: May. 1, 2018 at 4:06 PM EDT
LEXINGTON, KY (WAVE) - Jockeys will tell you concussions are a part of thoroughbred racing, but how the sport compares to others like football or boxing is unknown.
Much of the information available is anecdotal, like the time Channing Hill was caught in a violent collision while racing in Jamaica.
"I just remember waking up in the hospital," Hill said.  "I probably stayed there in bed for 2 hours then jumped in a cab and went home."
MORE ON WAVE3.COM
+ Budweiser Clydesdales make appearances throughout Derby week
+ IMAGES: Tuesday morning on the backside at Churchill Downs
+ Final Fractions Theory: Jennie Rees breaks down contenders' final Derby prep splits
Researchers say no database of injuries exists that is large enough to make any accurate estimates of how widespread or how severe concussions are in horse racing.  But that is changing.
"Our group wants to create change in how we manage and assess concussions in horse racing," Carl Mattacola, researcher for the University of Kentucky College of Health Sciences said. "We're beginning local and hope to use that data to develop a protocol that can be transferred to other states."
UK researchers are currently conducting a baseline study that will chart a jockey's balance and cognitive skills.  The findings will allow doctors to chart any changes to the jockey's well-being and determine the severity of any future injuries.
An immediate goal is to prevent injured jockeys from returning to racing before they are fully healed.  But this benefit was difficult to sell to jockeys who do not get paid when they do not race.
Jockey's Guild national manager Terence Meyocks said it took years but jockeys are now behind the testing.
"They're giving up their livelihood," Meyocks said, "but we're also saying if you want to ride, continue riding for the next 10 years or something like that, this is your best interest to give up a week or two."
Keeneland is taking a national lead by requiring jockeys to take the baseline test before they are allowed to ride there.
"One thing we hope to accomplish from this is that these standards will then become standards at other tracks,"  Carl Mattacola said, "meaning that there will be someone in place that could perform a baseline assessment, and someone in place that could make a decision about how and when to return someone to participation."
Copyright 2018 WAVE 3 News. All rights reserved.