Bomb threat leads to Kroger evacuation in Shepherdsville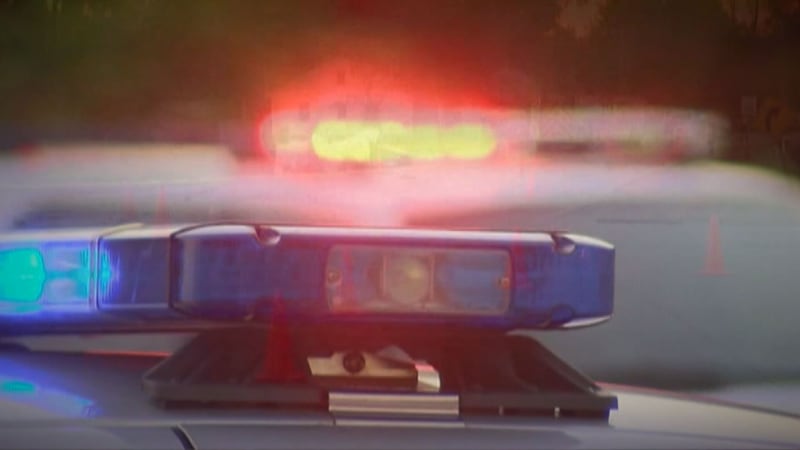 Updated: May. 7, 2018 at 7:56 PM EDT
SHEPHERDSVILLE, KY (WAVE) - A bomb threat at the Kroger in Shepherdsville forced the store to evacuate and close for more about an hour and a half Monday evening as police investigated.
Store employees told police the threat was called in by an unknown person.
The Shepherdsville Police Department (SPD) said Kroger immediately called them and began to evacuate shoppers before officers arrived.
>> More Bullitt County news on wave3.com
Resources from the Louisville Metro Police Department assisted in the search. Nothing was found, SPD Major Michael O'Donnell said.
Police are searching for the suspect who called in the threat.
Kroger re-opened at 6:15 p.m.
Anyone with information about this crime should call Shepherdsville Police at 502-543-7074, or use the anonymous police tipline at 502-215-1588.
Copyright 2018 WAVE 3 News. All rights reserved.