Gravely Brewing wins medal at World Beer Cup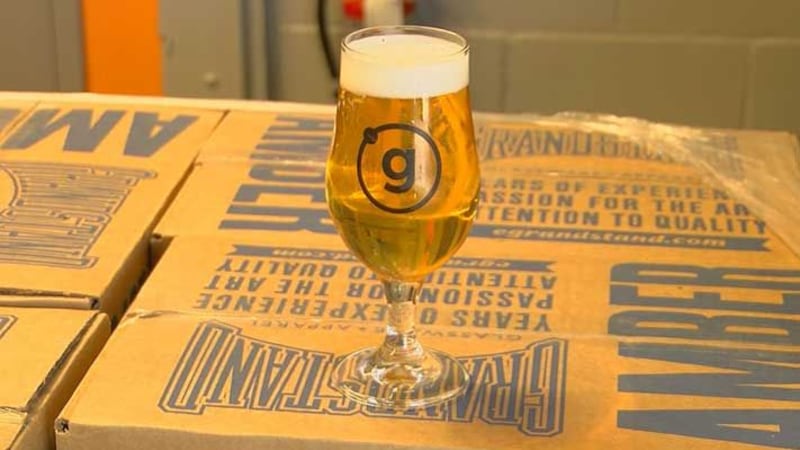 Updated: May. 8, 2018 at 3:25 PM EDT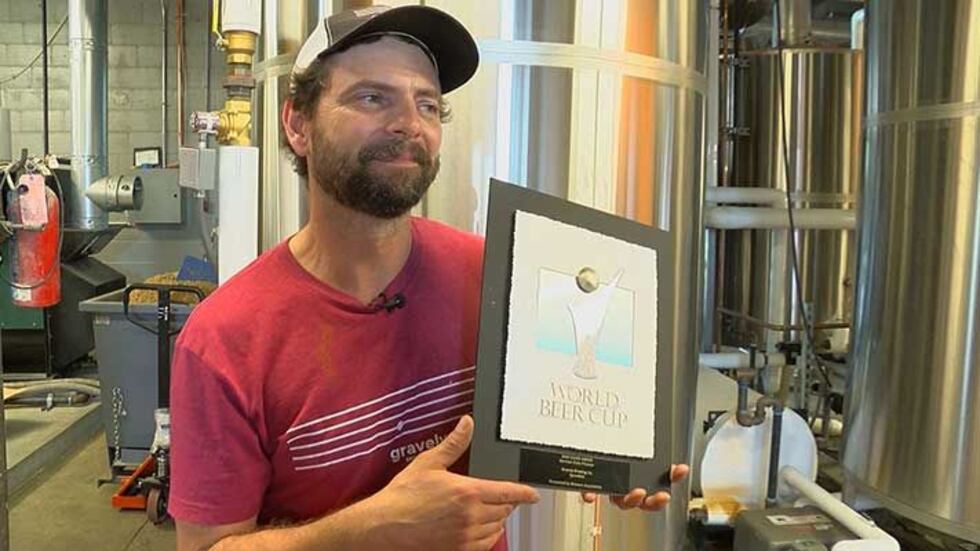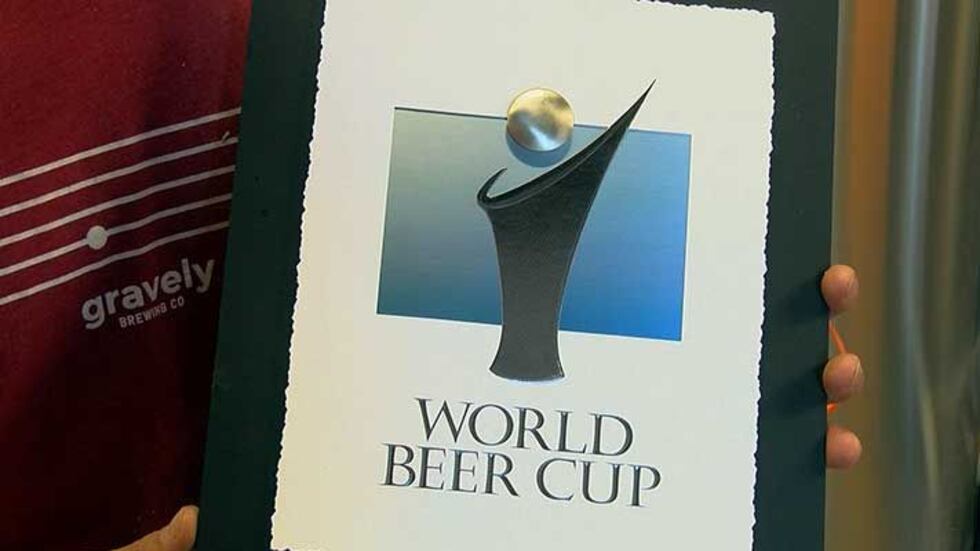 LOUISVILLE, KY (WAVE) - A Louisville brewery is celebrating a prestigious honor. Gravely Brewing took home a silver medal at the 2018 World Beer Cup for their German Pilsner, Sprockets.
The World Beer Cup, known as the Olympics of beer, is where more than 2,500 breweries from all over the world compete in 101 categories.
Cory Buenning is Gravely's head brewer and has been perfecting his pilsner recipe for 20 years.
MORE FROM WAVE3.COM
+ LMPD officers throw party for sick child
+ Look inside the new AC Hotel in NuLu
+ WATCH: Kentucky Oaks Survivors Parade    
"I actually have a page of notes that I took at this particular craft brewers conference to change the recipe before I won the medal," Buenning said. "So I'll be tearing that page up and throwing it out. I think I'm just going to leave it be."
Gravely Brewing won second place out of 176 entries in the German Pilsner category. That number included many German breweries.
Copyright 2018 WAVE 3 News. All rights reserved.