Ford workers feel effects of stalled production at Kentucky Truck Plant
Updated: May. 10, 2018 at 7:31 PM EDT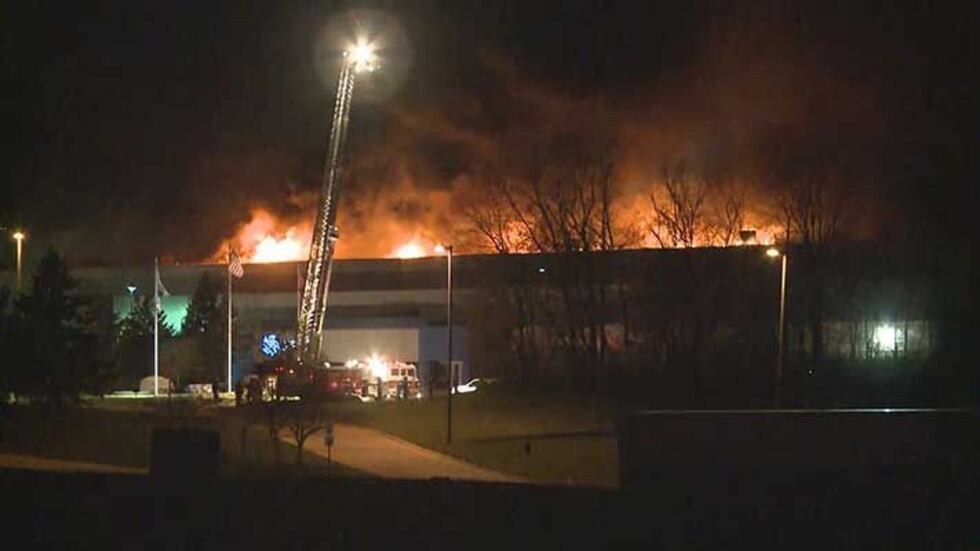 LOUISVILLE, KY (WAVE) - Thousands of workers are off the line at Ford's massive truck plant in Louisville, with no word yet on how long they may be stalled.
Ford has temporarily cut some production at the Kentucky Truck Plant, according to a company press release. That leaves 2,700 employees without work.
It's not only those who work at the KTP who are feeling that, but employees at a bar called New Direction, just down the road, said 85 percent of their customers come from the plant.
>> RELATED: Ford suspends production of F-150 trucks
"I mean it's like a team effort," bartender Kady Giovannelli said. "They help us. I'm working. So, they come here to my job and they put money in my pocket."
It's a practice that Giovannelli said has actually started to increase since work on Ford F-Series Super Duties went down. A fire at a Michigan supplier halted some production at the Louisville plant in early May.
"It does help the business a little bit, but it might hurt it too," Giovannelli said.
That's because she said she's worried those coming into the bar with cut hours and days off, may ultimately need to cut back on their spending.
"I didn't find out about it until I came to work that day," plant worker Susan Wagner said.
Wagner said she was shocked by the news of the fire and hasn't reported to work in several days now. She just began renting an apartment nearby. But she said her spending habits will be changing.
"Right now, immediately," Wagner said. "It's not 'Hey sister, let's go to Jalapenos for Mexican food' or whatever. You start feeling the pinch."
A pinch that Giovannelli said her family members may soon feel too, because many of them work at places that do business with Ford, like shipping companies.
MORE FROM WAVE3.COM
+ Acute hepatitis A cases at Domino's, Old Chicago Pizza
+ MSD construction will close downtown intersection for nearly 2 years
+ Louisville Zoo welcomes new rhino
A Ford press release stated that impacts, like those being felt at KTP, are expected to be short-term, but the thought that one fire in another state can do this much damage is something Giovannelli said concerns her.
"It's scary how that one company can take that much control on somebody's life," she said.
Until things get back up and running, Wagner said she's just going to enjoy the weather.
"It's going to work itself out," Wagner said. "Everything has a way of making itself go over the hump."
F-150 production is also suspended at plants in Kansas City and Michigan, according to the company press release.
Copyright 2018 WAVE 3 News. All rights reserved.