Man accused of firing into home with 3 children inside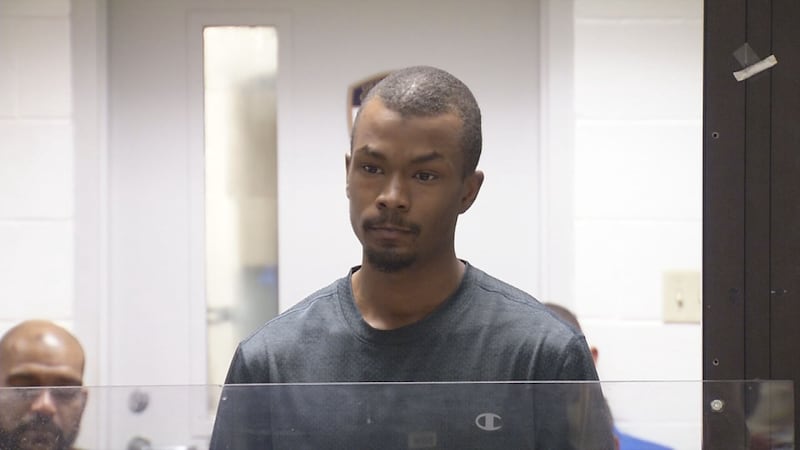 Updated: May. 16, 2018 at 2:21 PM EDT
LOUISVILLE, KY (WAVE) - A man is accused of shooting a woman and firing into a bedroom that had three children inside.
According to an arrest slip, Deonte Rhodes, 22, and two other suspects got out of a vehicle and began shooting at a home in the 100 block of Boston Court on April 10. A woman who said she was inside the home told police she was grazed by a bullet in the knee and that bullets entered a bedroom where the children and an adult were at the time.
The following day, police said Rhodes attempted to shoot the woman at one of her relative's homes. LMPD Homicide detectives say the gunfire caused damage to multiple vehicles and homes struck over the two days.
Rhodes was charged with one count each of attempted murder, assault and criminal mischief along with seven counts of wanton endangerment.
He was arraigned Wednesday and scheduled to appear back in court on May 25. Bond was set at $75,000 cash or property.
Copyright 2018 WAVE 3 News. All rights reserved.