Sodomy suspect arrested in Okolona Park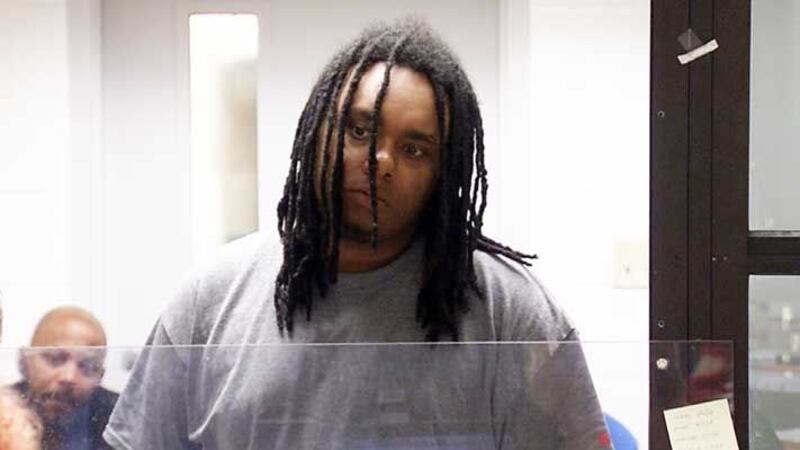 Updated: May. 16, 2018 at 4:49 PM EDT
LOUISVILLE, KY - A man found in a car in a local park after hours has been charged with marijuana possession, trespassing, unlawful transaction with a minor and sodomy of a 14-year-old.
Louisville Metro police say the car was in Okolona Park around 1:15 a.m. and Adrien Turner, 21, of Louisville, was in the backseat with the teenage victim. The girl told officers Turner smoked marijuana with her before committing a sex act.
At his arraignment this morning, Judge Sean Delahanty released Turner from jail on his own recognizance noting that Turner has a job and is a low-risk offender. Delahanty ordered Turner to stay away from the victim and all minors, as well as Okolona Park.
MORE FROM WAVE3.COM
+ So. Indiana home catches fire for second time in a year
+ Man accused of firing into home with 3 children inside
+ Man arraigned for kidnapping children during theft of car
Turner will be appointed a public defender and is set to return to court on May 25.
Copyright 2018 WAVE 3 News. All rights reserved.