Checklist: tire safety tips before traveling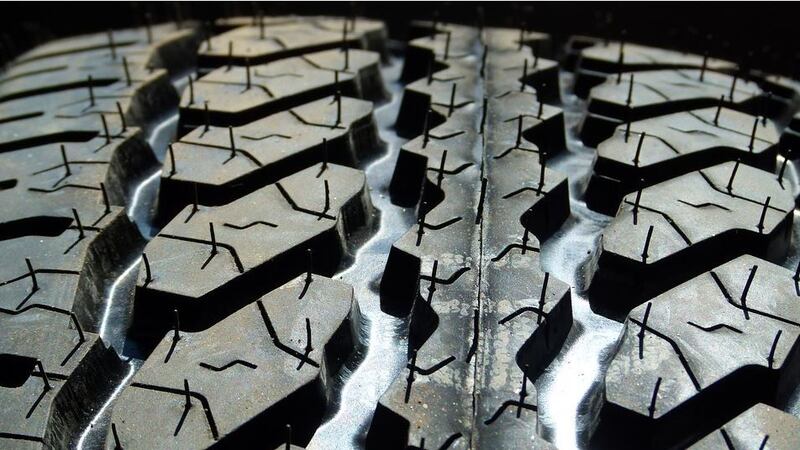 Published: May. 22, 2018 at 12:53 PM EDT
|
Updated: May. 22, 2018 at 1:02 PM EDT
LOUISVILLE, KY (WAVE) – More than 36 million Americans will hit the road leading up to Memorial Day. Tire safety week, May 21 to May 28, is a reminder that there are ways to keep you and your family safe.

#KnowYourRoll is a way to remind drivers to check their vehicles before traveling, and that starts with tire maintenance.

According to the United States Department of Transportation, each year more than 11,000 accidents are tire related, with more than 700 of those fatal.  

So before you hit the road, start by checking the tread of your tires. Take a penny and place it upside down in your tire's tread. If you see President Lincoln's head, you need new tires.

Tires do have an expiration date, most of them lasting anywhere from 25,000 to 50,000 miles.
DOWNLOAD OUR APPS
+ News app: Apple | Android
+ Weather app: Apple | Android

Also, make sure you have enough air in your tires.

It sounds simple enough, but thousands of accidents happen every year because of problems with tire pressure. 

Most vehicles have tire and loading information label on the edge of the driver's side door, with specific requirements for that vehicle.

Different vehicles with different tires require different amounts of air.

You can also save about nine-cents a gallon on gas if your tires are properly filled up; and with gas prices topping $3 a gallon around WAVE Country, it's an easy way to stay safe and save some cash.

It's also a good idea to get your tires rotated before any big trips, with safety experts recommending every 5,000 to 8,000 miles.
Copyright 2018 WAVE 3 News. All rights reserved.