Group rallies against proposed cuts to downtown Louisville library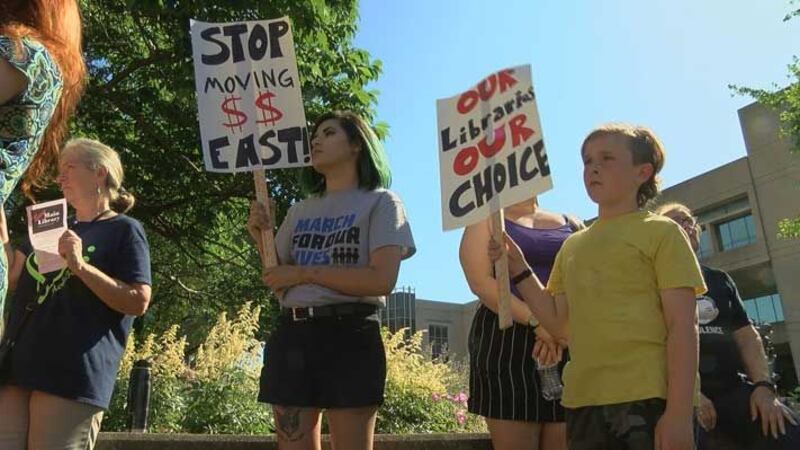 Updated: May. 24, 2018 at 10:40 PM EDT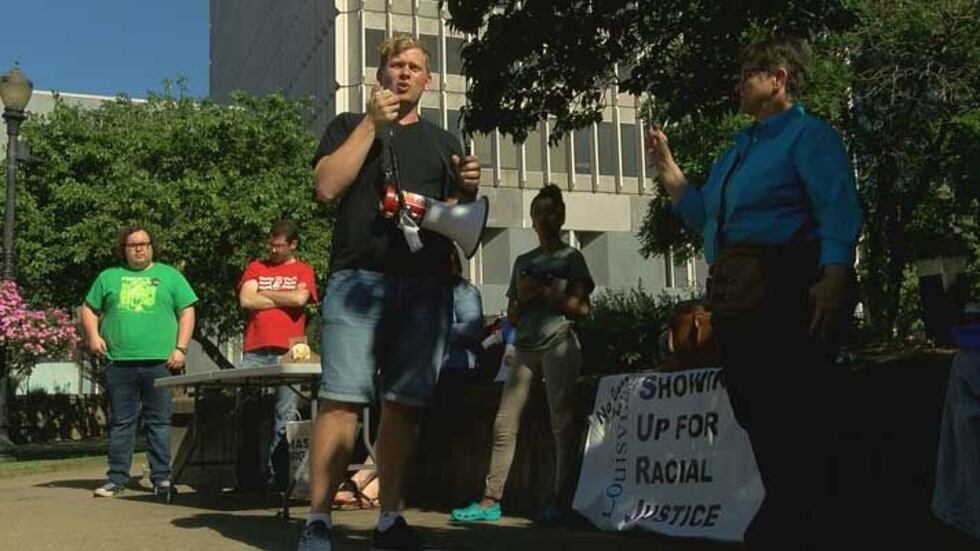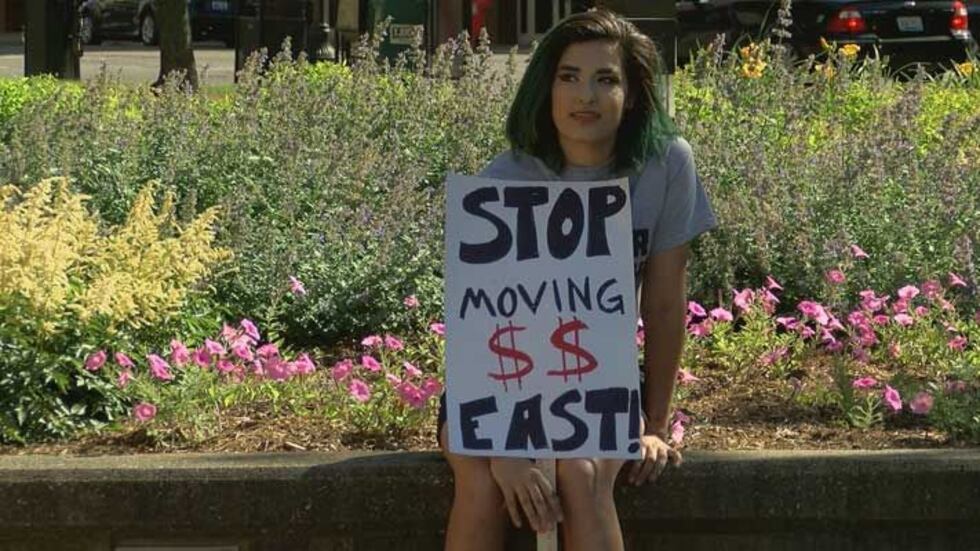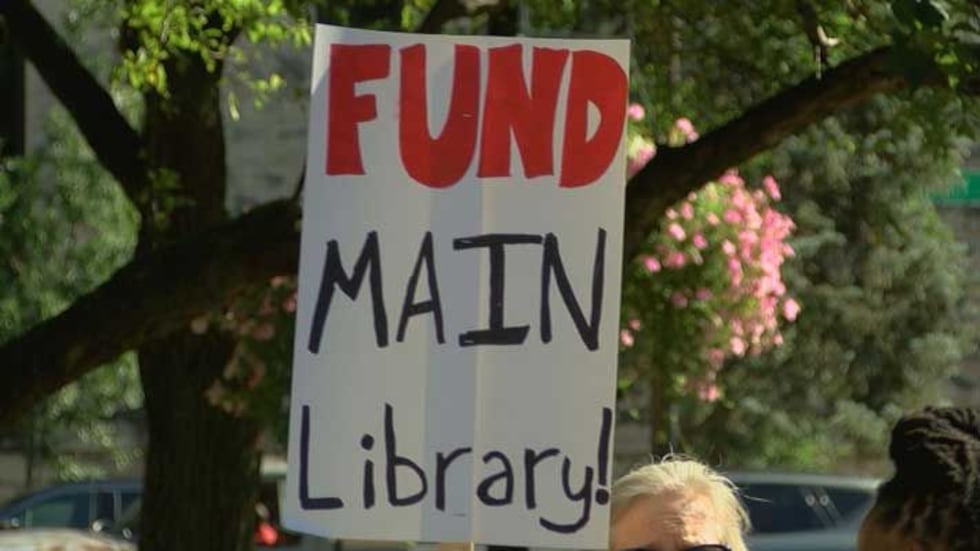 LOUISVILLE, KY (WAVE) -  A small group rallied in downtown Louisville Thursday evening, upset with proposed cuts for the Downtown Branch of the Louisville Free Public Library.
The proposed budget for the city of Louisville was announced earlier this year, granting Louisville Free Public Library $20 million. With work continuing on the $17 million East End Library, the downtown branch will see cuts.
>>> RELATED STORY: Downtown Louisville library could see service, staff changes
The plan is to close the second floor of the library. That means fewer books and computers. The city also announced plans to transfer about half the employees to the new Northeast branch.
Cole Sites, a Downtown Library employee, told WAVE 3 News that many of his co-workers live in Old Louisville and would find it difficult to get across town every day.
"If they are the ones to be transferred, you know they rely on the TARC to get to the places they need to go," Sites said. "That's going to dramatically increase their commute every day."
DOWNLOAD OUR APPS  
+ News app: Apple | Android 
+ Weather app: Apple | Android  
There currently is no TARC stop at the Northeast Library, which is still under construction. But there is one nearby at Ormsby Station Road and Ormsby Station Court. From 4th and Oak the commute will take more than an hour each way.
After the rally the group went to city hall to ask the Metro Council for more funding for the Downtown branch.
Copyright 2018 WAVE 3 News. All rights reserved.