Murder suspect to stand trial on one-year anniversary of homicide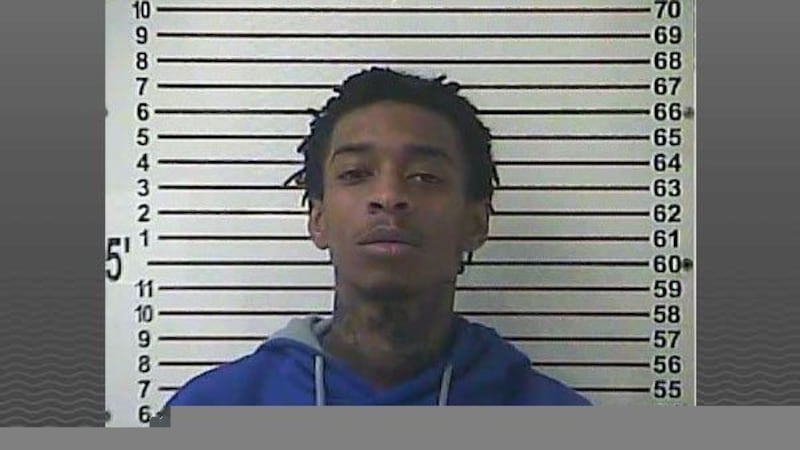 Updated: May. 30, 2018 at 7:52 PM EDT
ELIZABETHTOWN, KY (WAVE) - An Elizabethtown man accused of shooting and killing another man in 2017 will stand trial, exactly one year after the crime was committed.
Charles Roberson Jr., 29, is accused of shooting Xedric "C.J." McNeil, 20, of Elizabethtown in the 300 block of Diecks Drive on February 4, 2017.
Roberson was taken into custody just days later, on Feb. 7 by U.S. Marshals. He was indicted on murder charges in April.
On Tuesday, a judge set Robertson's trial date for February 4, 2019.
MORE ON WAVE3.COM
+ Police: Homeowner shoots, kills man trying to break into home
+ 3 arrested in connection to November 2017 murder
+  Former JCPS resource officer on trial for assault
Robertson is lodged in the Hardin County Detention Center. He's being held in lieu of a $1 million cash bond.
Copyright 2018 WAVE 3 News. All rights reserved.