Unemployment low, pressure high on WAVE Country employers
Updated: Jun. 1, 2018 at 10:48 PM EDT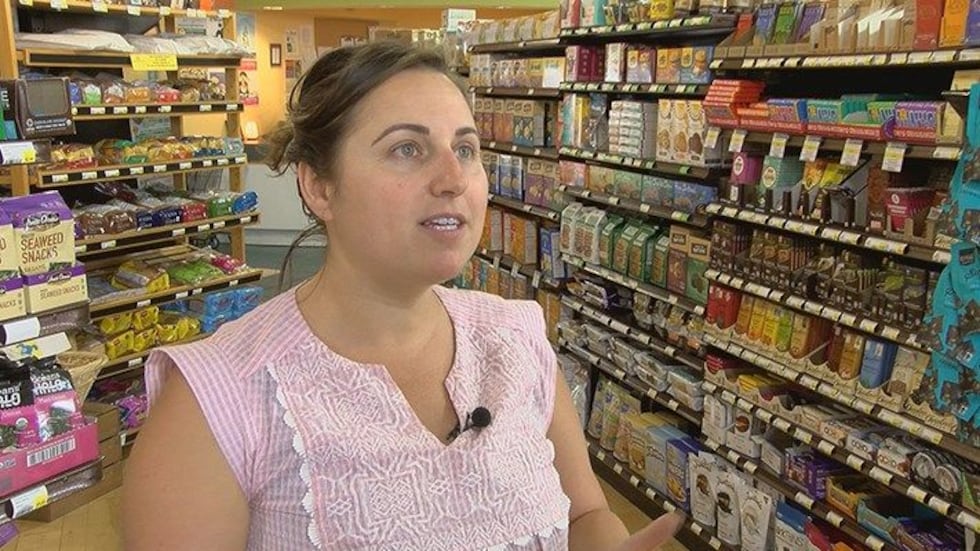 LOUISVILLE, KY (WAVE) - The United States Labor Department reported national unemployment is at an 18-year low of 3.8 percent.
In Louisville, the rate is even better with unemployment a tenth lower at 3.7 percent.
That can be great news for job seekers but a tough challenge for businesses wanting to compete and grow. There are between 25,000 and 30,000  jobs in the Louisville metro area, waiting for people to fill them according to Greater Louisville Inc (GLI).
In this kind of market, a paycheck is just the start of the sales pitch.
"They have to start thinking about what does their work culture offer?" GLI Vice President Deana Epperly-Karem said. "What does their environment offer?  What can they do to support their employees in a transition, maybe in a crisis situation?"
MORE ON WAVE.COM
+ Sen. McConnell concerned tariffs could hurt Kentucky bourbon industry
+ Kentucky Department of Education's chief attorney resigns
+ Two new cases of hep A confirmed in WAVE Country restaurant employees
Amazon showed some of that creativity Friday, by throwing a party for interested applicants hoping to fill 1,000 jobs at locations in Louisville, Shepherdsville, and Jeffersonville.
$12 an hour handling and shipping packages was just the beginning of the Amazon incentives.
"We're talking full health insurance," Amazon spokeswoman Shevaun Brown said. "401K with 50 percent match, paid time off, you know, performance based incentives and also stock options."
>>> RELATED STORY: Amazon to host party to fill 1,000 full-time positions
In a tight labor market, employers said turnover is the enemy.
Summer Auerbach, second generation owner of Rainbow Blossom, said the labor market has been growing tighter for the last 14 years. Creating a culture promoting a work-life balance puts their emphasis on keeping the employees they have.
"We work better when we have a full staff," Auerbach said. "We have a long training process so it really does take a while to get people up to speed. We like to make sure we hire people that are going to stick around."
Copyright 2018 WAVE 3 News. All rights reserved.