Trooper accused of stealing 'two trucks worth' of ammo, guns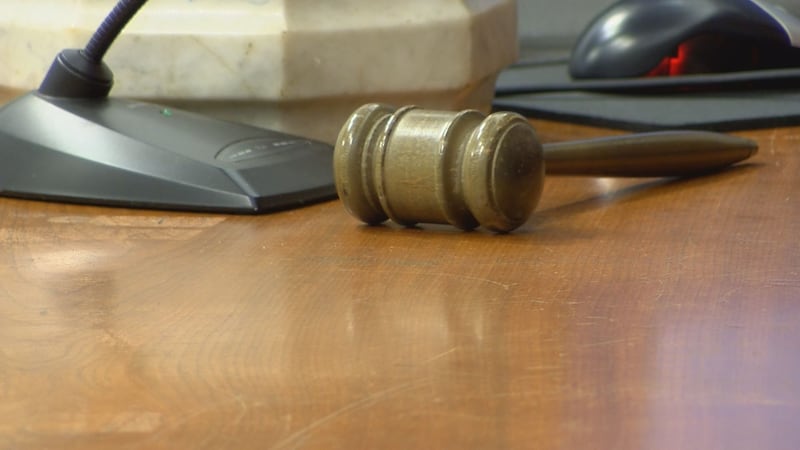 Published: Jun. 7, 2018 at 5:41 PM EDT
|
Updated: Jun. 7, 2018 at 11:39 PM EDT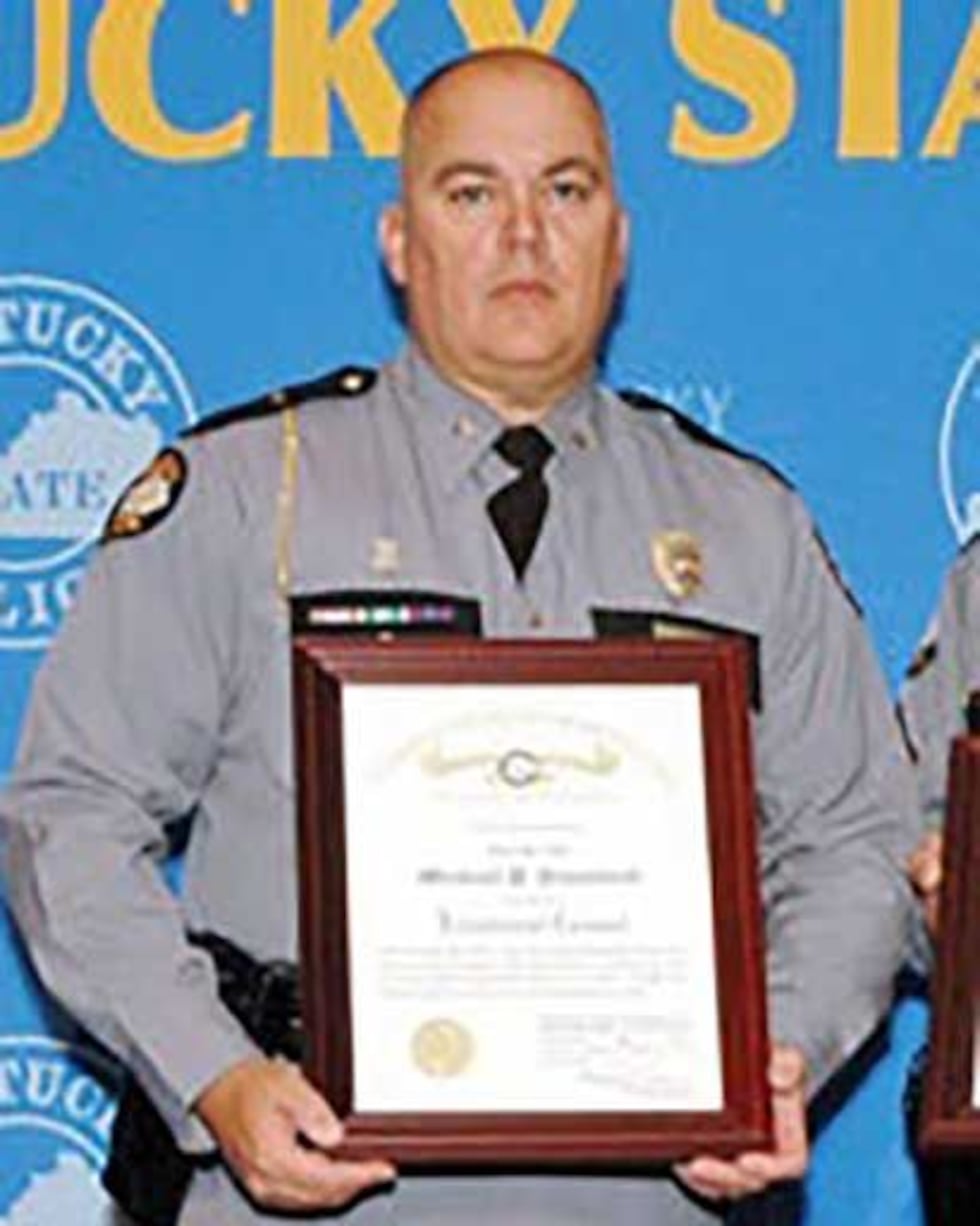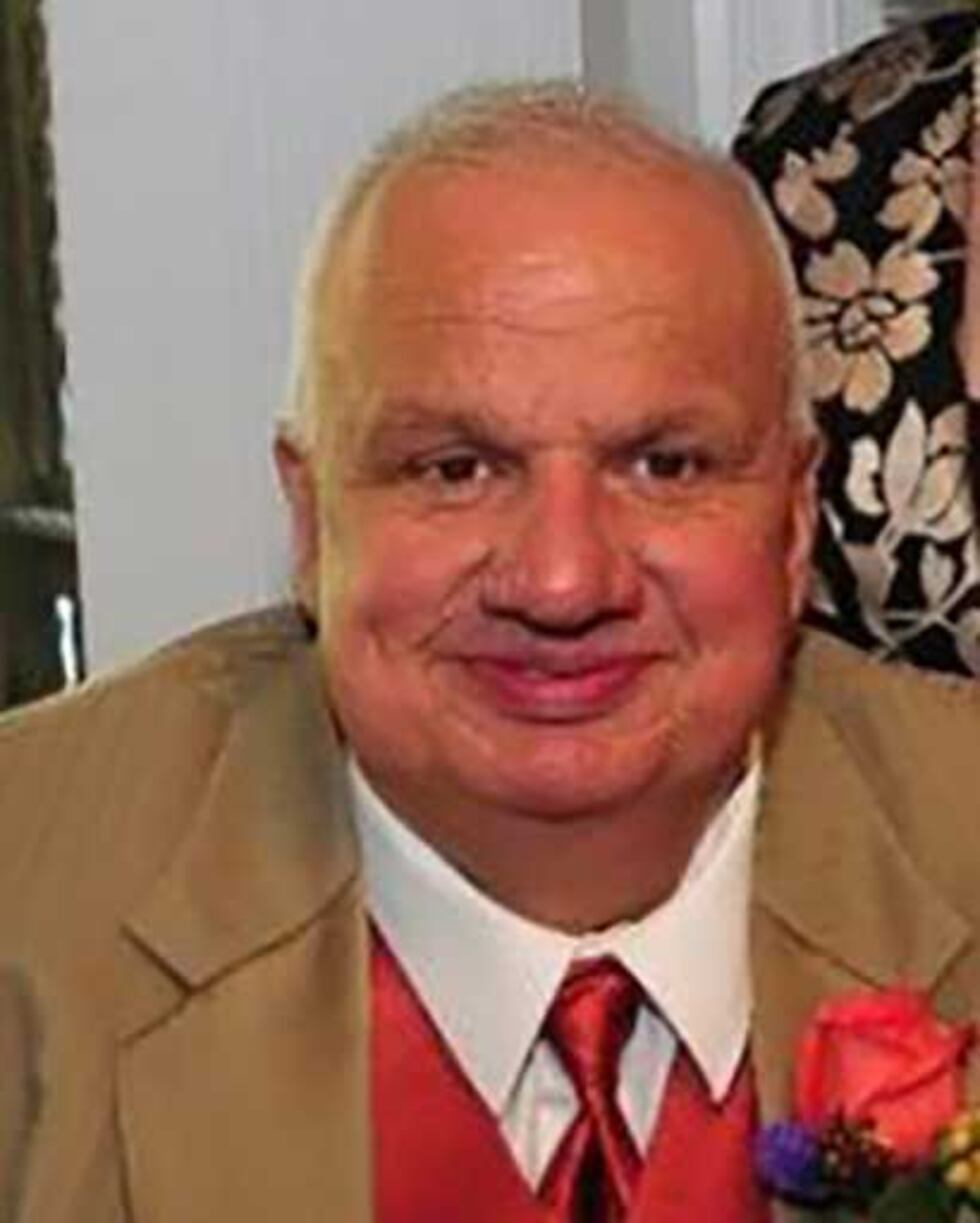 GEORGETOWN, KY (WAVE) - Kentucky State Police Trooper Robert 'Mitch' Harris is no stranger to being on the news.
He was caught by our undercover camera in 2015 while charging overtime for a shift he didn't actually work. Harris was suspended after that investigation, taken off the road and reassigned to KSP's Supply Branch.
Now KSP believes that may have been a mistake.
"Extremely discouraging, disheartening," KSP Trooper Josh Lawson said of the indictments.
Harris is accused of stealing rifles, shotguns and two trucks worth of ammo -- right from the supply branch to which he was reassigned.
"We can't ignore the fact that he was placed there once upon a time and now we're having to deal with this," Lawson said.
He explained most of the people who were part of the administration that placed Harris at the supply branch are no longer there.
Harris wasn't the only one charged in the alleged crime ring.
According to indictments, Harris turned the stolen goods over to former KSP Colonel Mike Crawford and to the Scott County Coroner, John Goble.
Between the guns and 200 boxes of ammo, the total summed up to about $40,000.
"I hope that the agency is not judged on the actions of a few," Lawson said.
A grand jury in Scott County, Kentucky returned multiple indictments against the men Thursday.
John Goble, 64, of Georgetown, KY, is the current county coroner. He has been indicted on two counts of receiving stolen property, two counts of official misconduct, one count of abuse of public trust and one count of possession of controlled substance (Oxycodone).
Mike Crawford, 54, of Georgetown, KY, is a retired lieutenant colonel with KSP and at one time was the commanding officer of the Frankfort post. Crawford is charged with two counts of receiving stolen property.
Harris, 45, is charged with two counts each of theft by unlawful taking and forgery.
MORE FROM WAVE3.COM 
+ Two charged in 2009 death of toddler
+ Police track stolen vehicle to Parkland neighborhood home
+ Man charged with pointing loaded shotgun at neighbor
The forgery charges against Harris accuse him of covering up the transfer of rifles and shotguns belonging to KSP to Goble and Crawford by forging names on official documents required to make the transfer.
Crawford is charged with knowingly receiving the stolen ammo.
The indictment said Goble's charges for abuse of public trust are for using public funds to make payments of $500 a month to Nathan Morris for services as deputy coroner while knowing that Morris never performed any of the required duties.
One of the official misconduct charges against Goble said he used a vehicle owned by Scott County Government to transport moonshine. The second charge accuses Goble of using a county vehicle to transport donor eyes from the Kentucky Eye Bank to West Virginia for personal profit.
KSP said the investigation began on Dec. 20, 2017, after evidence was uncovered showing the misappropriation of ammo belonging to the agency. After a request to the FBI for help was declined, KSP launched an internal investigation using their Special Investigations Branch.
Sgt. Josh Lawson, a KSP spokesman, said the investigation revealed that more than $40,000 in ammo had been taken from the KSP Supply Branch in Frankfort and delivered to Goble's residence.
We did speak with Harris, but he declined an interview.
Goble and Crawford could not be reached for comment.
Copyright 2018 WAVE 3 News. All rights reserved.