MSD prepares for Main Street sewer rehab, faces budget constraints
Updated: Jun. 15, 2018 at 6:24 PM EDT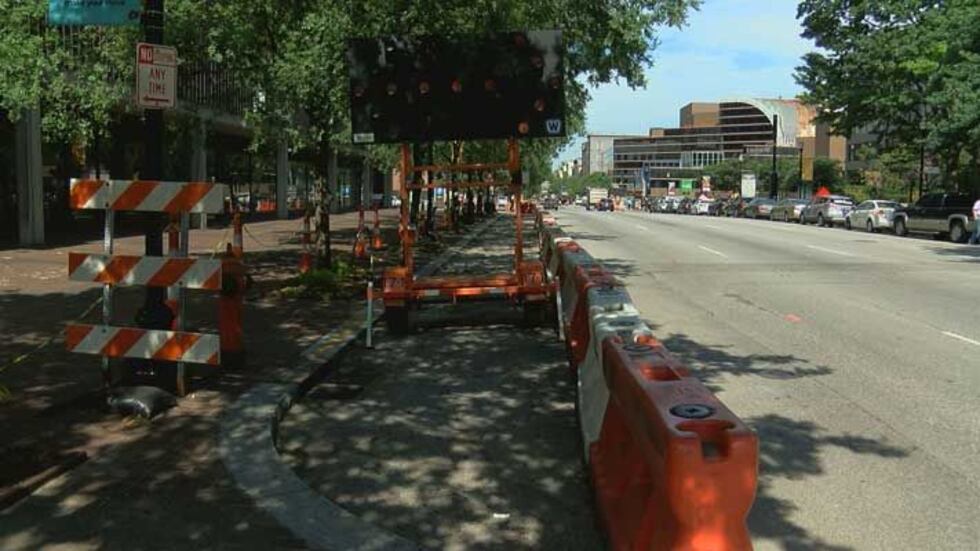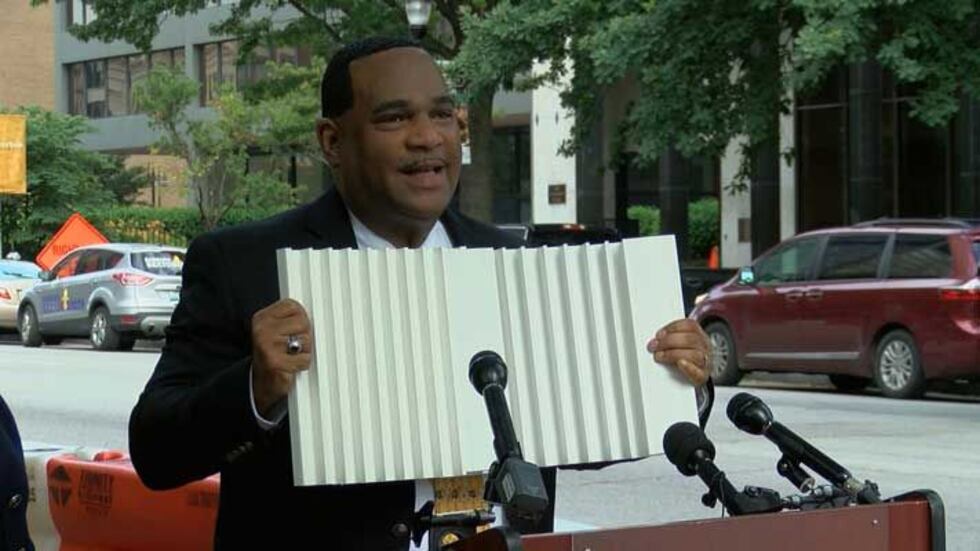 LOUISVILLE, KY (WAVE) – The Metro Sewer District has begun trying to prevent a catastrophe in Downtown Louisville, but it will mean some headaches for drivers.
A sewer line below Main Street is in rough shape. The line carries 40 percent of the wastewater in Jefferson County and MSD said it wants to fix it before it collapses.
Metro Sewer District officials said 1,200 cave-ins have happened in Jefferson County since last July. There will be several temporary road or lane closures on River Road and Main Street to fix the underground problem between 4th and 7th Street.
From June 18 through mid-July, a section of 4th Street south of River Road will be closed as a temporary pump station is constructed. From July 9 through late November, drivers can expect lane closures and traffic flow changes at the intersections of 4th and Main and 4th and River Road. A single lane of 9th Street will also close between Main and West Washington Streets.
Parking lanes along Main Street above the pipe will remain closed.
"Unless, we come together and start supporting the work they do, and the way they choose to pay for that work, we are all going to have catastrophic experiences beyond anyone's wildest imaginations," Metro Councilwoman Barbara Sexton Smith (District 4) said.
MORE ON WAVE3.COM
+ Vacant home burns frustrating neighbors, first responders
+ Shows scheduled at Kentucky Center being relocated after fire
+ Officer Nick Rodman's widow addresses killer in court
The line, which extends from Butchertown to the West End, has collapsed before.
"Thank God a school bus wasn't turning that corner right at Hancock and Main last August," Sexton Smith said.
MSD officials said they're taking a proactive approach between 4th and 7th on Main, installing a liner as a permanent rehab, right under the transportation and tourism hub.
"It plays the most critical role because it makes it all possible," Sexton Smith said.
MSD officials added they'll be diverting around 40,000 gallons of sewage both above and below ground on River Road as they work. The project, expected to be finished by late November, wasn't the cheapest option to fix the problem, but officials said it should have the least impact on traffic, an effect they were aiming for, with some lane closures on Main Street.
"We've got a serious, serious problem with aging infrastructure," Tony Parrott, Executive Director of MSD, said.
DOWNLOAD OUR APPS 
+ News app: Apple | Android 
+ Weather app: Apple | Android 
It's a $20 million fix, which Parrott said surpasses the agency's contingency funds, forcing it to delay critical work on flood protection and drainage.
"As we start to defer and push those things back, those risks grow," Parrott said.
Areas stressed last flood season may now have even less resources. MSD officials said they're still looking to fund a long term solution to the problem.
Councilwoman Sexton Smith said she'll be working with Metro Council to address those concerns.
Copyright 2018 WAVE 3 News. All rights reserved.