Woman drives truck at man cutting grass to steal lawn mower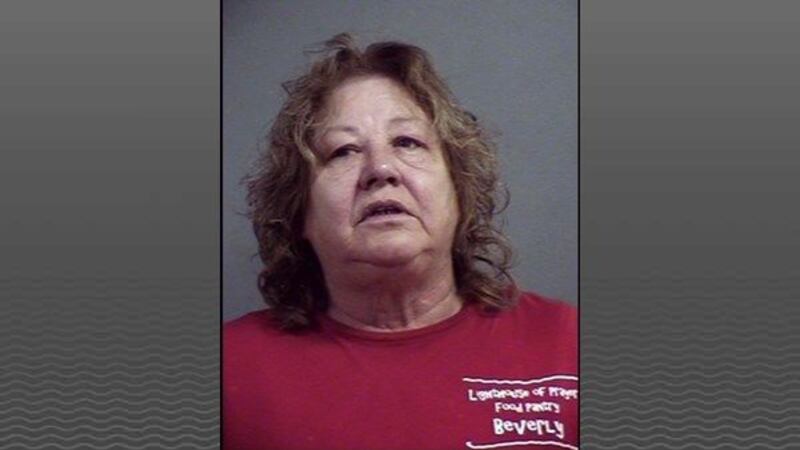 Updated: Jun. 22, 2018 at 8:31 PM EDT
LOUISVILLE, KY (WAVE) - A woman drove her truck at a man cutting his grass in order to steal his lawn mower on Thursday evening, police said.
It happened in the Pleasure Ridge Park neighborhood at approximately 5:00 p.m.
DOWNLOAD OUR APPS 
+ News app: Apple | Android 
+ Weather app: Apple | Android 
Police arrested Beverly Jane Shepherd, 58, and charged her with second degree robbery at approximately 6:00 p.m. following the incident, the arrest slip said.
The victim told police that Shepherd and another person drove their truck at the victim while he was mowing the grass. The victim ran to the other side of the road, but the other person ran at the victim, causing him to get farther and farther away from his mower, the police report said.
At this point, the victim said Shepherd loaded his lawn mower onto her truck and fled the scene.
As the victim left the scene, he told police that Shepherd tried to hit him with the vehicle again. There were tire marks in the road and grass consistent with the victim's story, a police report said.
Shepherd admitted to pulling in the yard and taking the mower, police said.
Copyright 2018 WAVE 3 News. All rights reserved.