One reason why deadly violence in Louisville appears to be declining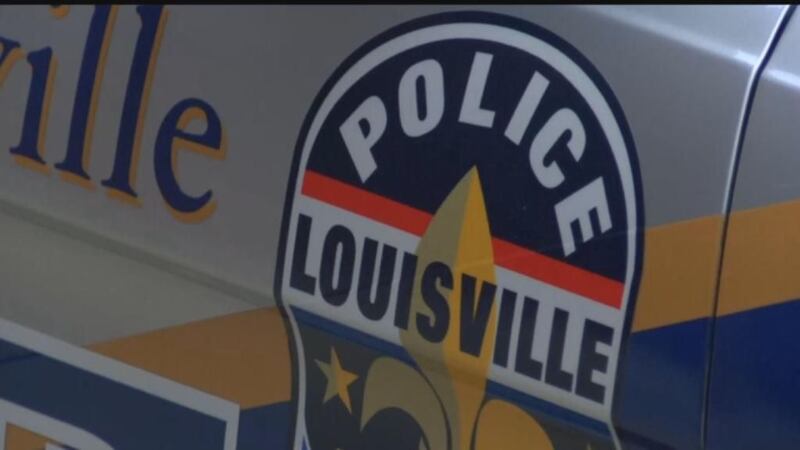 Updated: Jul. 24, 2018 at 10:51 PM EDT
LOUISVILLE, KY (WAVE) - A statistical analysis by the Pegasus Institute links the drop in homicides and shootings to a rise in what is described as self-initiated police activity.
"It's basically everything an officer does that is not a call for service," Pegasus Institute Co-Executive Director Josh Crawford said. "It's automotive stops, checks of unoccupied vehicles, of unoccupied homes, occupied vehicles, interactions with individuals on the street -- what is referred to as problem-solving policing, which is if they see something going on, those kinds of interactions, but it is effectively everything that is not a direct call for service."
Figures compiled by the Pegasus Institute, a Louisville-based public policy think tank, show that as self-initiated policing went down from 2013 to 2016, gun violence and homicides went up.
"They're near mirror images of one another," Crawford said. "As homicides went up, self-initiated police activity went down. As self-initiated police activity went up, our homicides have trickled down some."
MORE FROM WAVE3.COM
+ Witnesses: 5-year-old saw father shoot mother in attempted murder-suicide
+ Drivers dodging dangerous objects in Elizabethtown
+ Mom to teen charged with groping 3 young girls: 'What is wrong with you?'
Jessie Halladay, special advisor for Louisville Metro Police Chief Steve Conrad, described the numbers as an indication of progress but not success.
"We have been saying for months that we are seeing promising steps in the right direction when we look at crime data," Halladay said in a written statement.  "That is a direct reflection of the hard work being done by the men and women of LMPD, along with support from the community. Everyone's goal is a safer Louisville. We are committed to a plan that addresses the people regularly committing crime in the places where crimes are occurring most frequently. We certainly appreciate the efforts of the Pegasus Institute to bring some analysis to the data."
Copyright 2018 WAVE 3 News. All rights reserved.