Western Kentucky University implementing stricter admissions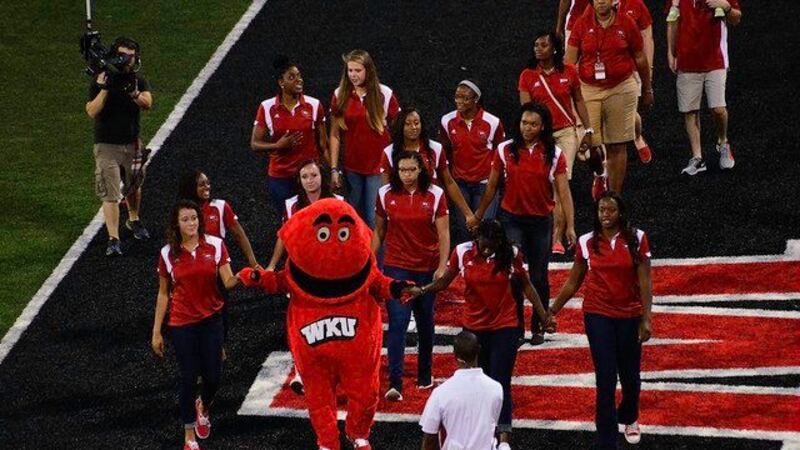 Updated: Jul. 31, 2018 at 2:49 PM EDT
BOWLING GREEN, Ky. (AP) - An official at Western Kentucky University says the school will have stricter admission policies next year.
The Daily News cited an email from Provost David Lee that says the school will no longer accept students with a cumulative, unweighted grade-point average that's below 2.0. Lee said enrollment in 2019 may dip due to the new policy, but he expects better retention and student success rates in the long run.
He said the school hopes to serve under-prepared students through either a new college prep program or by referring them to the Kentucky Community and Technical College System.
Lee told the newspaper that the Kentucky Council on Postsecondary Education voted in June to establish minimum admission requirements, which necessitated the change.
Information from: Daily News, http://www.bgdailynews.com
Copyright 2018 The Associated Press. All rights reserved. This material may not be published, broadcast, rewritten or redistributed.