2 people shot Sunday morning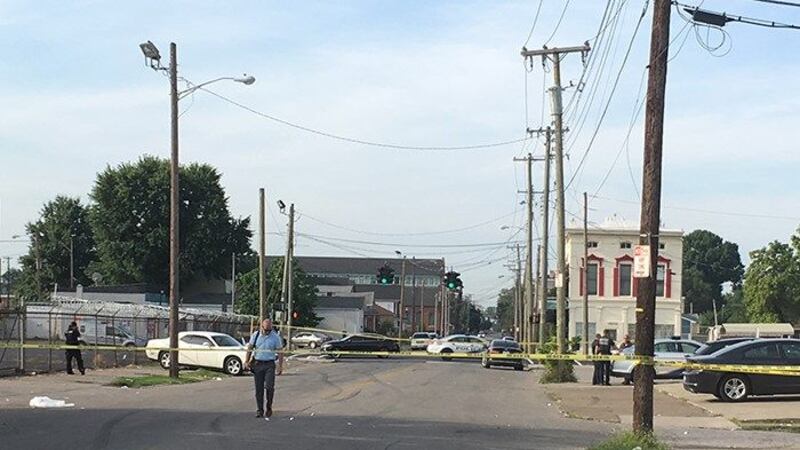 Updated: Aug. 5, 2018 at 9:54 AM EDT
LOUISVILLE, KY (WAVE) - Police responded to a double shooting Sunday morning on south 18th Street.
LMPD Spokesman Dwight Mitchell confirmed the call came in at 7:15 a.m. of a shooting in the 200 block of south 18th Street.
Once on scene, crews found two black males, both of whom had been shot.
DOWNLOAD OUR APPS 
News & Weather Apps
They were both transported to University Hospital with what police called non life-threatening injuries.
LMPD Major Crimes is investigating.
Anyone with information is asked to call the anonymous tip line at 574-LMPD.
Copyright 2018 WAVE 3 News. All rights reserved.