Safety weighs on drivers' minds following death of Uber driver
Updated: Aug. 9, 2018 at 5:06 PM EDT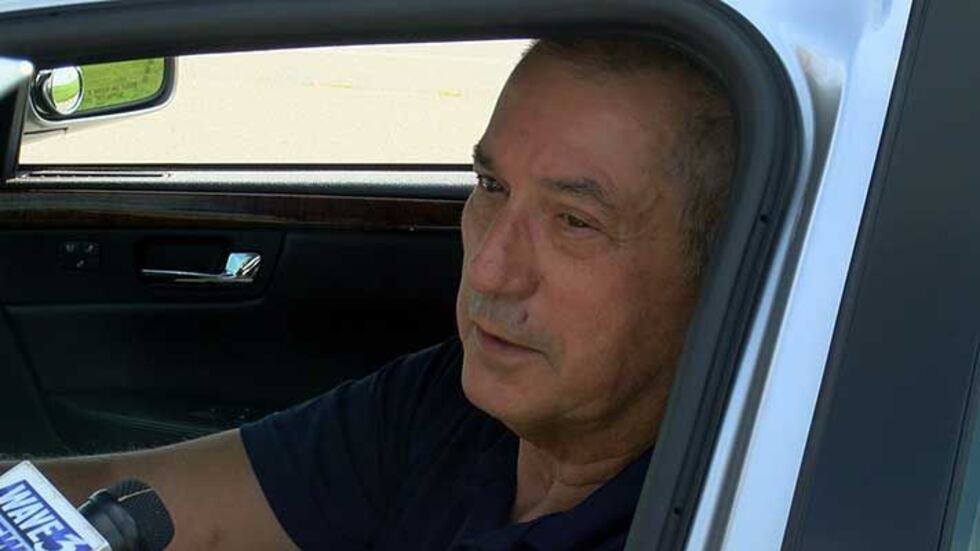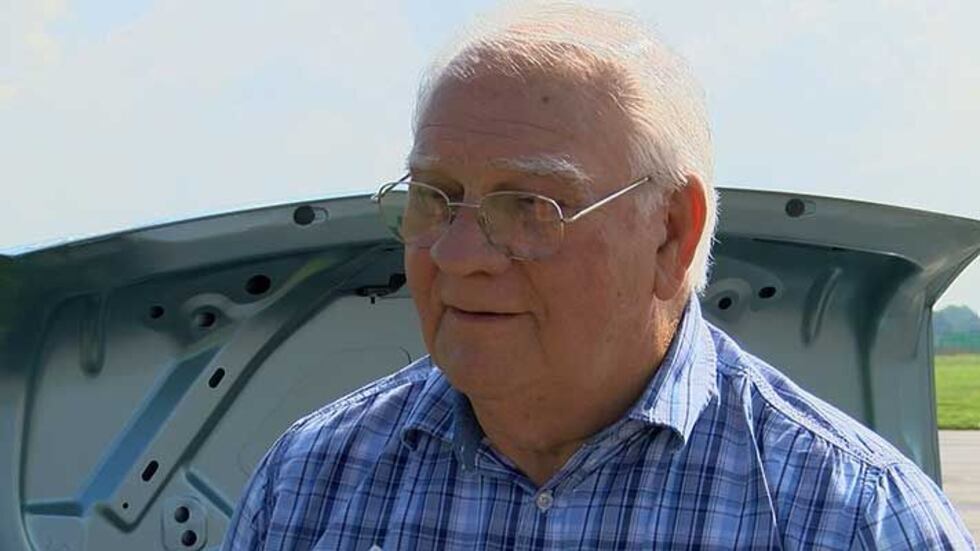 LOUISVILLE, KY (WAVE) - Louisville Metro police are working to figure out exactly what went wrong when an argument between an Uber driver and a rider turned deadly.
The fight happened Saturday August 4 around 6 p.m. outside the Courtyard Marriott Louisville East on Blairwood Road. The driver has been identified by family as Michael Wallace, 37, of Mt. Washington, Kentucky. Wallace was taken to Baptist Hospital Louisville for his injuries. Days later, he died.
Mark Koenig, Wallace's brother, said they believe the argument started over the ride fare, but said they're not being told much by police.
Koenig described his brother as a family man and a good friend. The father of four was engaged to be married. Koenig said Wallace was a great father, always working to take care of his kids.
PREVIOUS STORY
+ Police: Uber driver died after fight with passenger outside east Louisville hotel
The death of Wallace is being felt around ride service community in the metro. Drivers for Lyft and Uber commonly wait in a parking lot at the Louisville International Airport until they get a request for a ride. As they wait for passengers, the drivers chat with each other. All of them had heard about the death of a fellow driver just days earlier. Now they're hoping for clarity on what happened that night when the fight began.
"I've never had any trouble," Arron Cheatham, an Uber driver for the past four years, said.
In that time, Cheatham said he has learned to avoid driving at night to avoid any issues with aggressive or drunk passengers.
"They get pretty rowdy sometimes," Cheatham said. "I prefer not to do that and I work in the daytime now."
"And you know, you see them cussing and everything," William Reker, a fellow driver, said. "So don't get involved with it."
Reker, who has been driving for Uber for more than one year now, said in that time he's learned to keep his mouth shut and head down when it comes to aggressive riders and aggressive drivers. While he's never had a problem, Reker said if he does there is the 911 option in his Uber app and a Bluetooth speaker in his car to connect to police that keeps him feeling safe when driving strangers.
"They do everything they can to keep us safe," Reker said. "I even got a thing in my car. I'm no high tech piece of person, but I never have to take my hands off the wheels. And I also have an emergency button on if I need help."
MORE FROM WAVE3.COM
+ Man accused of filming inappropriate videos of teen girl in Walmart
+ Crystal Rogers' mother appears on 'Megyn Kelly TODAY'
+ Woman pleads not guilty to sodomy of unconscious man
The death of Wallace has also weighed heavily on family and friends. Koenig said the family is trying to understand how Wallace lost his life over a ride worth a few dollars. Now that Wallace doesn't have a voice, they want the truth about what happened. The family specifically wants answers from police about the argument that would lead to Mike's death. Concerned drivers want the same.
"You've got to be cautious," Cheatham said. "Anything's possible."
WAVE 3 News reached out to Uber about Wallace's death. A spokesperson for the company sent the following statement:
"Our deepest thoughts are with all those grieving for the loss of their loved one. We will support the Louisville Metro Police Department's active investigation in every way possible."
A Go Fund Me page has been set up to help the Wallace family pay for the funeral costs.
Visitation and funeral for Mike Wallace will be held at Maraman Billings Funeral Home on Preston Highway in Shepherdsville.
The visitation will be held Friday from 10 a.m. until 8 p.m. and Saturday from 9 a.m. until 11 a.m. with funeral service to follow.
Copyright 2018 WAVE 3 News. All rights reserved.