Kentucky Kingdom ride reopens with new safety feature following malfunction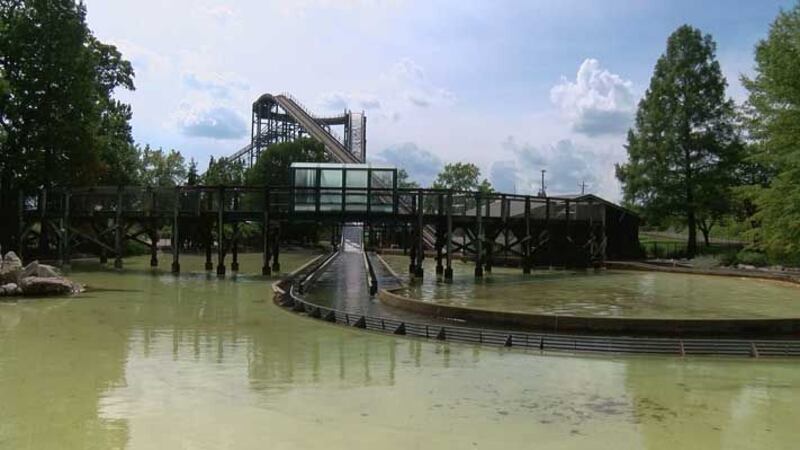 Updated: Aug. 9, 2018 at 7:48 PM EDT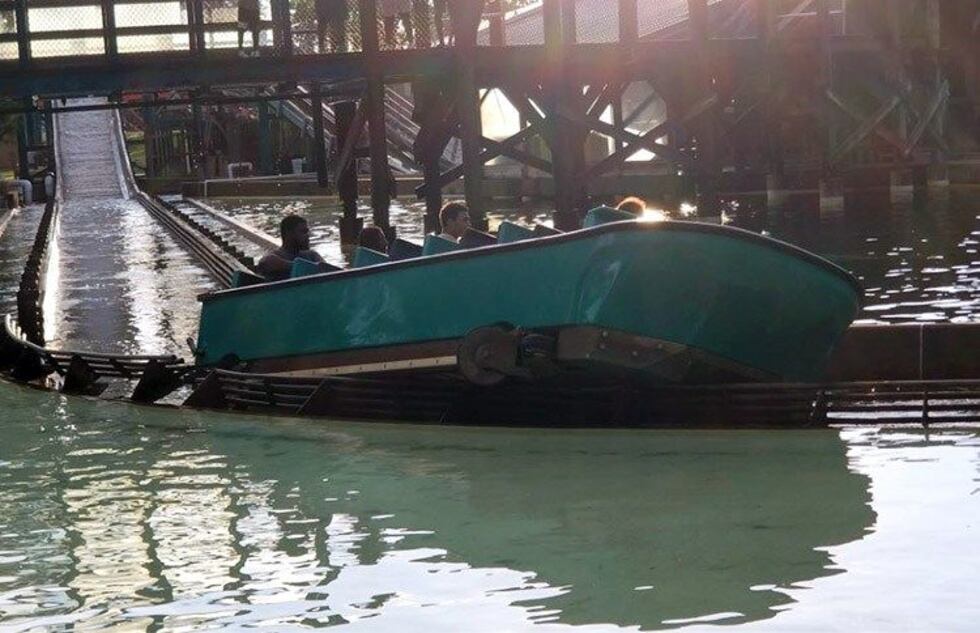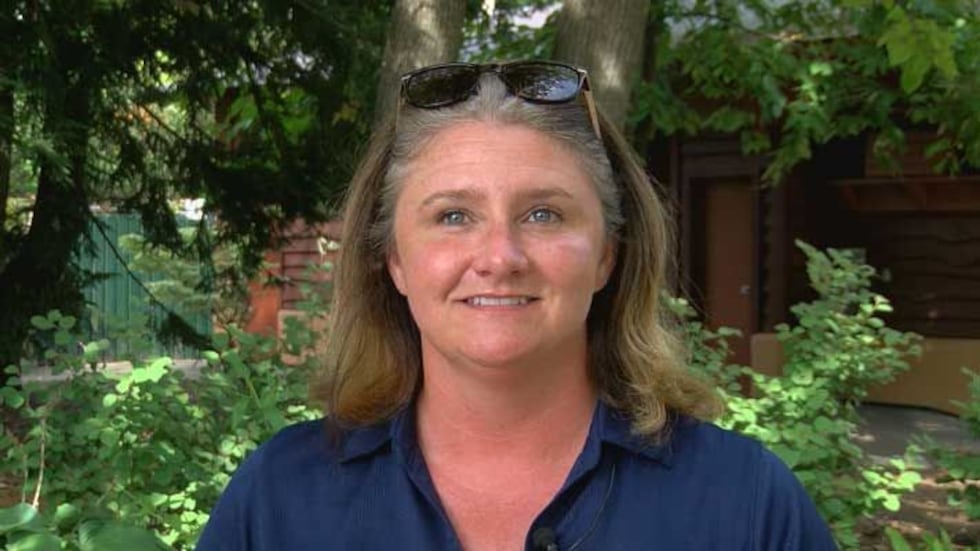 LOUISVILLE, KY (WAVE) - One of Kentucky Kingdom and Hurricane Bay's most popular rides has reopened after a malfunction temporarily shut it down.
On July 28, a boat on the Mile High Falls water ride became lodged on the safety rail, resulting in the evacuation of 13 passengers, according to Kentucky Kingdom. Of those 13 passengers, two made the decision to go to a local hospital for evaluation, but were released from the emergency room without additional care.
>>> PREVIOUS STORY: 13 passengers evacuated from Kentucky Kingdom water ride
An investigation by state ride inspectors, assisted by Kentucky Kingdom's Technical Services team, determined the sensor, which automatically shuts off the ride if the water level is too low, was working. But due to water loss through evaporation, displacement from the ride's normal cycle, and water leaving the ride with guests, the water level was at the lower end of the sensor's target range, according to Kentucky Kingdom.
To combat the issue, and prevent further issues going forward, a second sensor has been added to the ride that will alert the operator before the lower water sensor alarm is triggered.
DOWNLOAD OUR APPS 
+ News app: Apple | Android
+ Weather app: Apple | Android 
"We've added an early warning system to the ride," Lesly Birkner, Chief of Operations for Kentucky Kingdom and Hurricane Bay, said. "This additional safety feature will prevent the unlikely occurrence of this happening again."
Mile High Falls has hosted more than 6 million riders since its opening in 1994, according the Kentucky Kingdom. The amusement park said the incident was the first of it's kind for the ride.
Copyright 2018 WAVE 3 News. All rights reserved.