Louisville Metro Public Works offers new way to report illegal dumping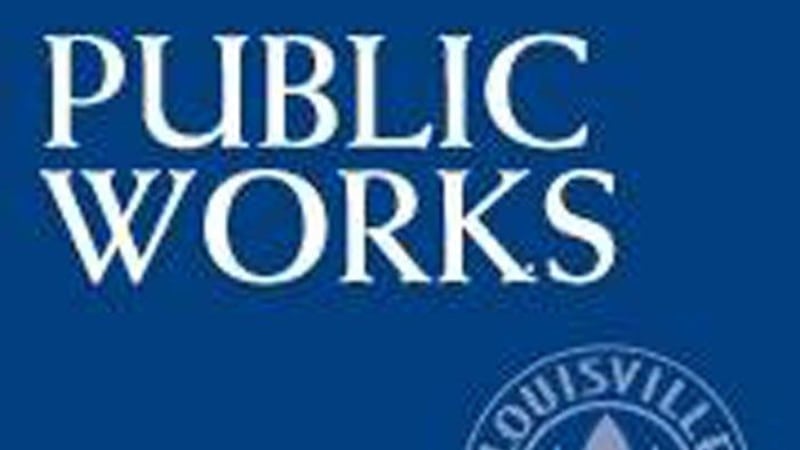 Updated: Aug. 10, 2018 at 9:00 AM EDT
LOUISVILLE, KY (WAVE) - The Louisville Metro Department of Public Works is offering a new way to report illegal dumping.
It is illegal in Louisville to dump any waste on any property that is not a licensed disposal facility. Metro Public Works calls the issue "an eyesore that is expensive to clean up, diminishes quality of life, discourages economic development and even sends plastic debris into our waterways."
Those caught illegally dumping trash anywhere in the city may face fines and have the vehicle used in the dumping impounded.
Metro Public Works has a new online form that makes it easier to report illegal dumping.
>> RELATED STORY: WAVE 3 News Editorial - August 7, 2018: Clean up!
They offer these tips to prevent illegal dumping on your property:
Keep your property well lit.

Monitor your property - the presence of illegally dumped materials or bulky items set out too early attracts additional dumping.

Install security cameras - send your video or photos anonymously to us and enforcement officers can use identifying information to catch the perpetrator.
If you see a site that has been dumped on, you can still call MetroCall 311 or 574-5000.
Copyright 2018 WAVE 3 News. All rights reserved.