Arrest made after pedestrian struck in hit-and-run on Shelbyville Road
Published: Aug. 11, 2018 at 12:55 PM EDT
|
Updated: Aug. 12, 2018 at 12:37 AM EDT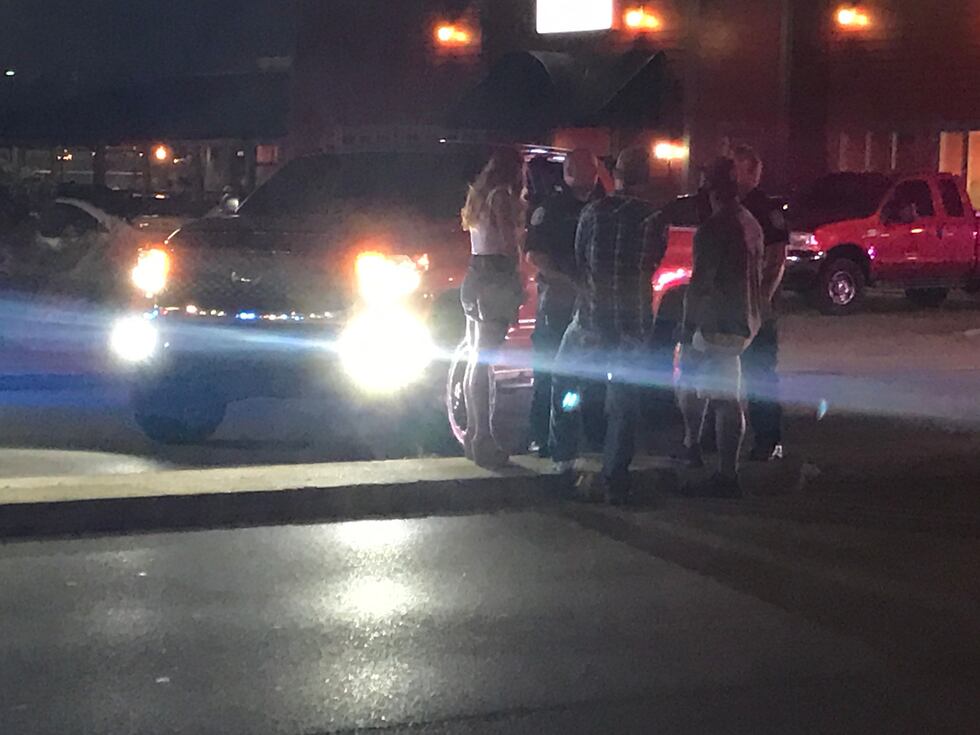 St. Matthews, KY - LOUISVILLE, KY (WAVE) - St. Matthews Police and Louisville Metro Police are investigating a hit-and-run incident that left a pedestrian hospitalized on Saturday morning.
The pedestrian, a 20-year-old woman, was hit around 12:14 a.m. on the 3900 block of Shelbyville Road, according to MetroSafe.
One person has been arrested in connection with the accident, police confirm.
Kevin Dean, 26, is facing charges of felony hit and run, second-degree assault and two counts of wanton endangerment, according to police.
Police said Dean's father saw the damage to his car and called police.
"Fortunately, today we did receive a call from a concerned father who noticed damage to his vehicle one that matched the description that was put out on the news last night," St. Matthews Police Chief Barry Wilkerson said.
MORE FROM WAVE3.COM
+ Kentucky mom of 7 charged with trafficking, abusing children
+ Sex offender charged in 1993 rape of Kentucky 13-year-old
+ Indiana man, 72, had 300+ photos of girl he molested for a decade, detectives say
MetroSafe said witnesses told police that the vehicle was a white SUV that struck the person and kept driving.
In a police interview, Dean admitted to hitting something. Police aren't sure, though, if he knew it was a person that he hit. They said the victim was not at a crosswalk.
MetroSafe also reported that police shut down the area and started to search Shelbyville Road for any vehicle that had damage, but none were found.
In a video captured from the dashboard of an Uber driver's car, taken on Shelbyville Road just after midnight, a white SUV can be seen driving ahead, and a few dozen pedestrians on the sidewalk walking bar to bar.
Police say the man in the SUV is 26-year-old Kevin Dean.
Fast forward a few minutes into the video, and the car in the right lane suddenly stops for three pedestrians in the street. As they continue crossing, the man jumps back--just dodging the white SUV.
Another woman--whom he appeared to be walking with--wasn't as lucky.
The SMPD and LMPD helped the woman until EMS arrived and transported them to UofL Hospital.
"They located a 20-year-old female who had been struck by a vehicle," St. Matthews Police Chief Barry Wilkerson said. "At that time she was taken to University Hospital and currently listed in stable condition."
In the video, her friends run to her side—and passers-by from across the street step in to help. The Uber driver pulls over too.
But the driver of the white SUV kept on going
It is unknown if the woman was coming from a bar or going to a bar. That area is known for pedestrians trying to cross over in front of traffic.
Copyright 2018 WAVE 3 News. All rights reserved.