University of Louisville celebrates opening of new academic building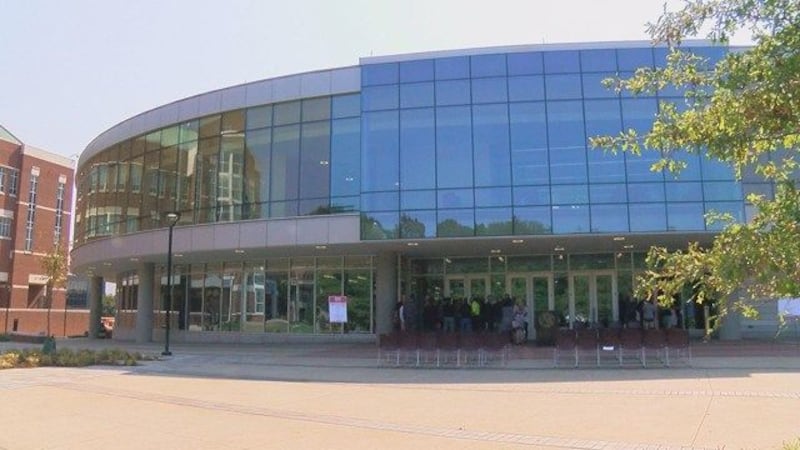 Updated: Aug. 14, 2018 at 5:48 PM EDT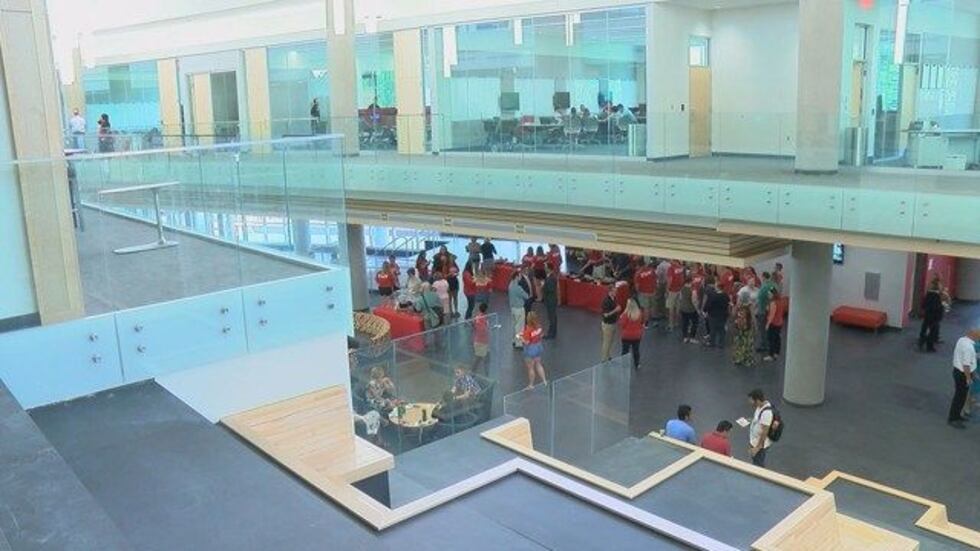 LOUISVILLE, KY (WAVE) - While the University of Louisville is preparing for a new school year, it's also celebrating the grand-opening of a new academic building.
The building is located on the Belknap campus. It's 165,000 square feet of new classroom space, laboratories, seminar rooms and group study areas.
The $80 million project was funded entirely with state money, provides a new state of the art space for students to learn and houses a new Student Success Center.
"Every single student will have one place to go to receive tutoring, to receive mentoring, to receive any services that they need to help them reach their potential that'll guide them towards success in the classroom and well beyond," said University of Louisville president Dr. Neeli Bendapubi.
MORE ON WAVE3.COM
+ Louisville FBI head named to position at bureau headquarters
+ 23 stories underground, MSD project underway to contain storm water overflow
+ 2018 SummerWorks Program helps record number of of Louisville youth
The new building stands where the legendary Crawford Gym once stood. Benches in the new building are made from wood from the gym's floor.
Copyright 2018 WAVE 3 News. All rights reserved.