Southern Indiana calls on state task force to step up services for people with disabilities
Updated: Aug. 22, 2018 at 6:16 PM EDT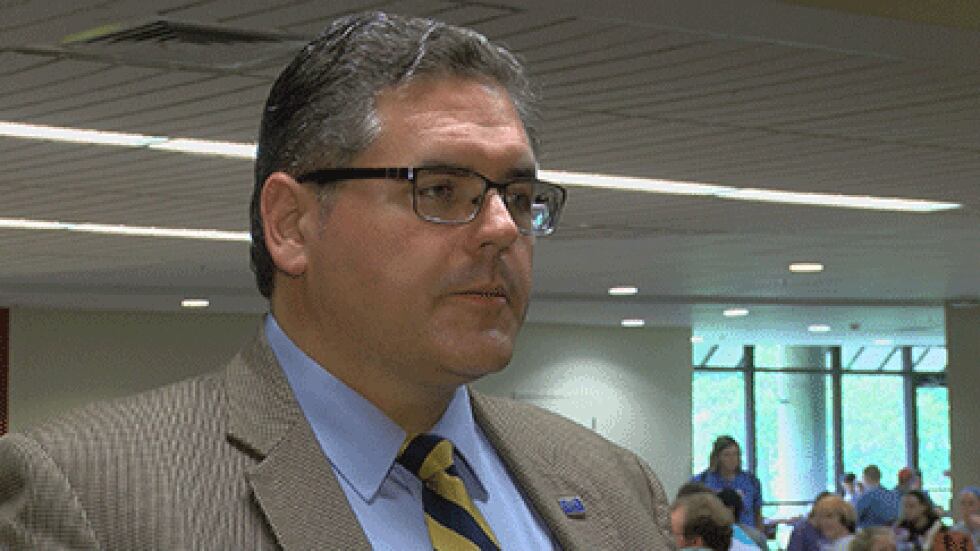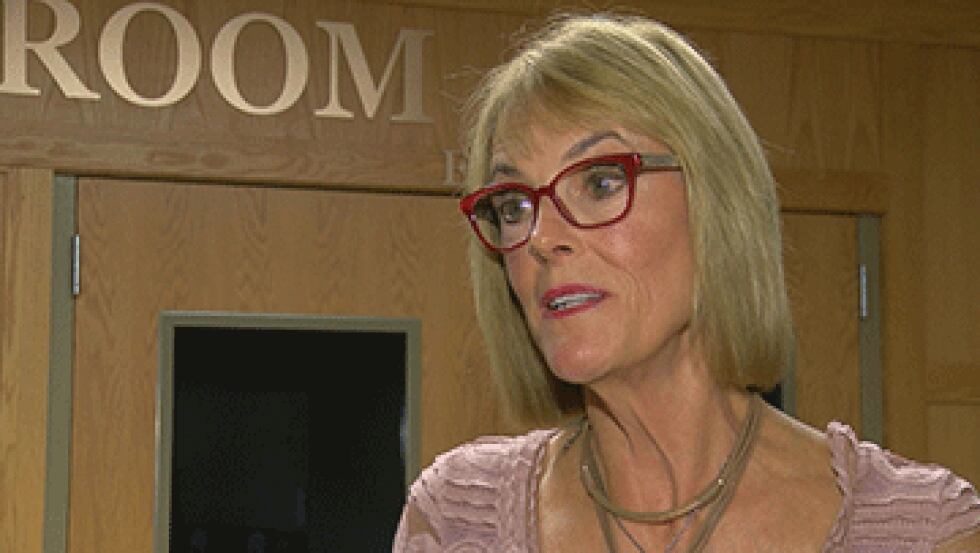 NEW ALBANY, IN (WAVE) - Big changes to services and support for thousands of Hoosiers are coming.
A task force is gathering input all around the state of Indiana, putting together a plan to implement community-based services for those with disabilities. The possibility for change has many in the southern Indiana community concerned.
Laura Means' son Christopher is never far from her mind. Christopher is 26-years-old and has disabilities resulting from a brain injury that happened 20 years ago, she said.
"He suffers from seizures and motor planning problems," Means said. "But he works at Rauch sheltered workshop four days a week, goes in and puts in a full day's work, loves what he does, loves to be with people."Means said the job gives her son a sense of purpose, gives him the chance to make money to buy things for himself and gives him a sense of belonging.
With a state task force in southern Indiana gathering feedback about changes to the services and programs offered to people with disabilities in the state, concerns over Christopher's job and his future brought her in to advocate for him before the task force. She wasn't alone, dozens of other parents and employees of groups that help provide services or programs to people with disabilities showed up to speak before the task force, urging them to keep their programs or to increase funding to help encourage their staff to stay.
"There have been several states that have gotten rid of their shelter workshops and that this was something that was possibly being looked at. And we don't want to see that option taken away from those that really need that," Means said.
MORE ON WAVE3.COM
+ Clarksville Elementary School students learn to stand up against bullying
+ Main Street traffic reduced again after more problems for MSD's largest sewer line
+ Bellarmine freshmen start school year by serving the community
One of the big groups helping provide services to people in southern Indiana is Rauch, Inc. Among its services, the group operates group homes in Charlestown. Family members with loved ones that live there and employees are urging the task force to continue funding and even help step up programs that allow these group homes to operate so well for those living with disabilities.
"It's important for their voices to be heard," said Representative Ed Clere, (R-District 72).
Clere authored legislation in 2017 that helped create the state task force that looks at the state's system of programs and services for people who have disabilities as a whole to analyze how well the current system works. The task force is chaired by Lt. Gov. Suzanne Crouch and is currently meeting with people around the state to see which services work and what needs to be changed.
"We want to do better than what we're doing. And so we will look at tweaking certain systems, reprioritizing goals in systems that perhaps are working and some that aren't," Lt. Gov. Suzanne Crouch said.
Community feedback from people in southern Indiana and from meetings around the state will help the task force to create the framework for change.
"What we want to do at the end of the day is create more options for individuals, we don't want to restrict their choices," Crouch said.
The task force's plan will be submitted in November. Lawmakers will consider their recommendations in the next session.
Want to weigh in on the task force and programs that the state currently has for people with disabilities? The state is currently taking public comment on proposed changes.
Copyright 2018 WAVE 3 News. All rights reserved.