Family says their dog was stabbed, left for dead in Nelson County
Published: Aug. 24, 2018 at 12:33 AM EDT
|
Updated: Aug. 24, 2018 at 1:04 AM EDT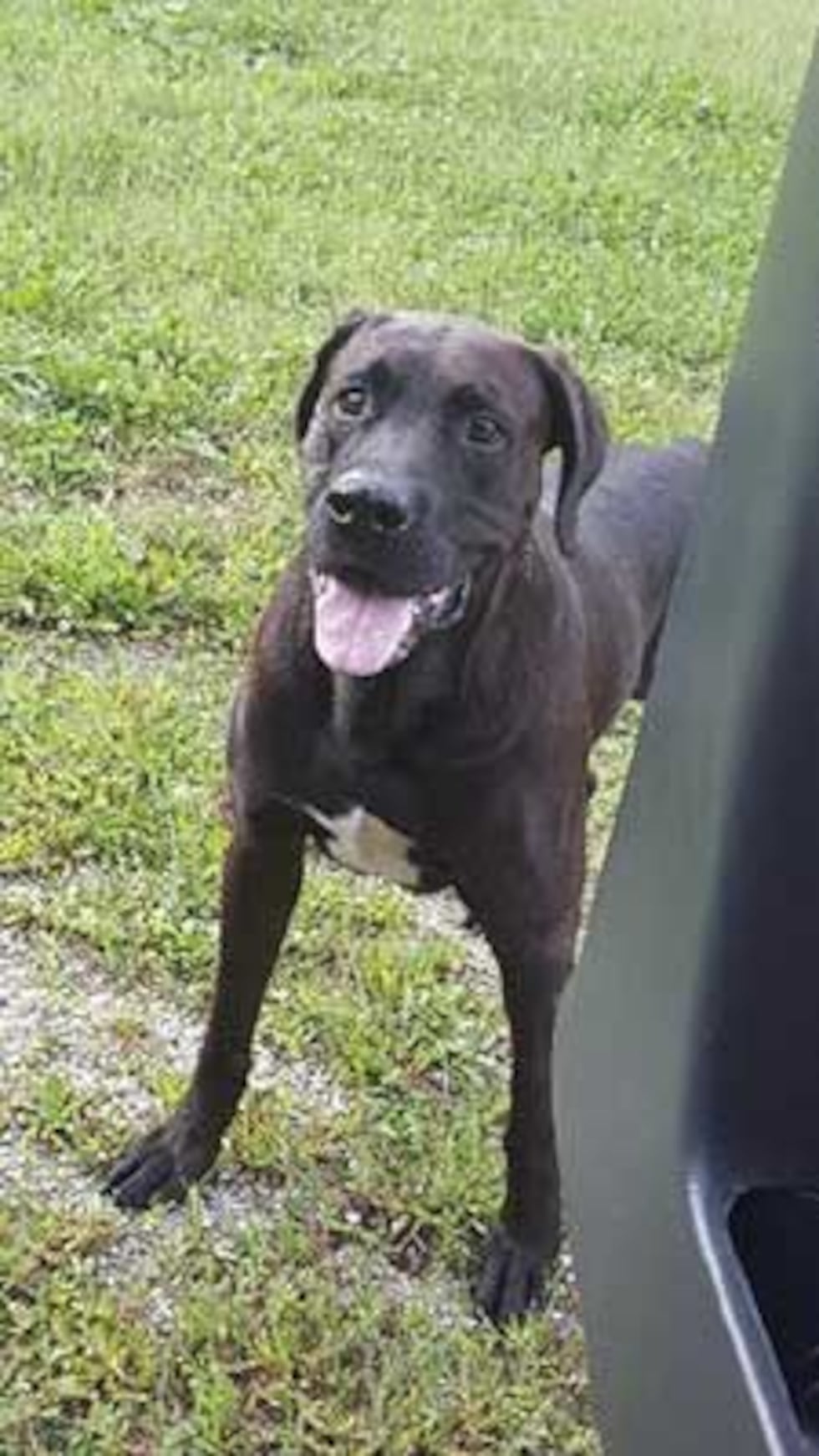 BLOOMFIELD, KY (WAVE) - Why would someone stab a family's pet to death?
A Nelson County family believes that's what happened to their dog.
The owner of 8-year-old Buddy, a Labrador mix, wished not to be identified for fear of the person responsible.
She told us her dog went missing Sunday. The family walked for miles searching for Buddy, but couldn't locate him.
Wednesday night, they walked towards a river in the back of their Bloomfield property. Around 10.p.m. they found Buddy. He was lying in the mud.
The family told us they knew he was injured and called the vet. He walked them through what to look for.
But it wasn't until hours later, once they moved Buddy, that they realized he had what appeared to be a stab wound. The owners told us they were horrified when they found a large, deep gash from his back to his abdomen.
MORE FROM WAVE3.COM
+ 2 arrested in shooting of woman near Iroquois Park
+ IN student charged for posting video game of shooting zombies in high school hallways
+ Brown recluse spiders close USPS office
Adding to the mystery, the family lives just minutes away from where two other dogs were found shot in the head in July. Peaches and Muffin, described as friendly pit bulls, had been shot in close range. Their bodies were covered by a blanket, dumped off the side of a road.
No arrests have been made in that case.
The Nelson County Sheriff's Office has not made any connection between the cases.
Buddy's family just hopes whoever killed their dog doesn't get away with it.
The sheriff's office told us they are taking a report about Buddy and will be looking into what happened to him.
Copyright 2018 WAVE 3 News. All rights reserved.