Young Father Is City's Latest Murder Victim
Published: May. 21, 2006 at 1:39 PM EDT
|
Updated: Jul. 27, 2006 at 8:54 PM EDT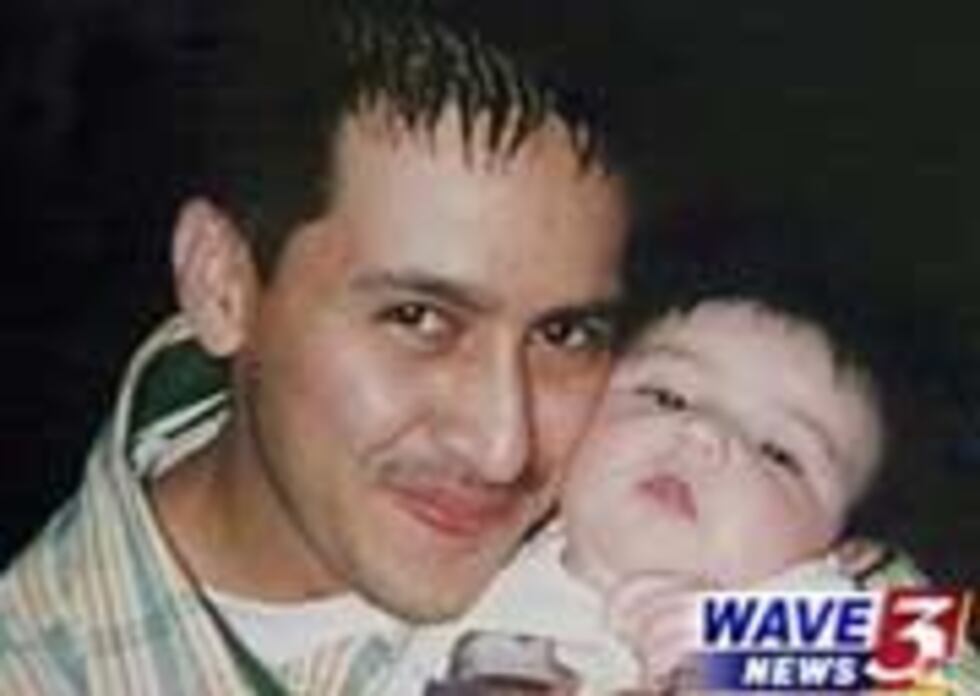 (LOUISVILLE, Ky.) -- Police are at a loss over what led to Louisville's latest murder. A 22-year-old man was shot to death early Saturday morning. As WAVE 3's Frances Kuo reports, the victim was making a life for himself in Louisville in pursuit of the American dream.
"I met him at Burger King. I was working there and his roommate worked there," said Desiree Corona-Paredes.
Chance led Desiree and Jesus Daniel Corona-Paredes to each other. Violence tore them apart.
"He was a good father," said Desiree.
Now, two-year-old Cayden is left without a father and Desiree without a husband.
"We need to find out what's going on in this world, every day, we hear someone being killed and shot, and we're tearing families apart," said Melanie McMahan, Daniel's Mother-in-Law.
Around 4 a.m. Saturday, Daniel's body was found in the 100 block of Royal Gardens Court in south Louisville. He died of a gunshot wound to the head. It was a killing that left residents of the apartment complex, like James Sayre, stunned.
"You take life for granted sometimes, and something like this happens. It really makes you value and appreciate what you've got," said Sayre.
Those were the same values Paredes lived by.
"He worked for his family, he did everything he could to make sure they had everything they needed at all times," says family friend Candace Willis.
The Paredes family recently planned a trip to Florida to celebrate Cayden's second birthday. But Daniel, a Mexican native who was still working on becoming a U.S. citizen, called it off.
"He decided with all the immigration things going on that he'd rather save up money so he could become legal," said Desiree Paredes.
As hard as it is to accept Daniel's death, accepting how the public might see him is just as difficult.
"He's just not another Mexican that's illegal, but a man took care of his family, took care of his son," Desiree paredes said of her husband.
"We're just hoping that the public will look at this particular person as a human being," said community activist Christopher 2X, who is assisting the Paredes family.
Family and friends of Daniel Paredes are asking anyone that knows anything about his murder to come forward. Persons with information can call the LMPD tip line at 574-LMPD (574-5673).
Most of Daniel's family members live in Mexico City and are applying for a special visa so they can attend his funeral.
Donations to the family can be made by calling Portland Christian School at 778-6114.
Online Reporter: Frances Kuo
Online Producer: Charles Gazaway