Published: Nov. 20, 2006 at 8:30 PM EST
|
Updated: Oct. 6, 2007 at 1:48 PM EDT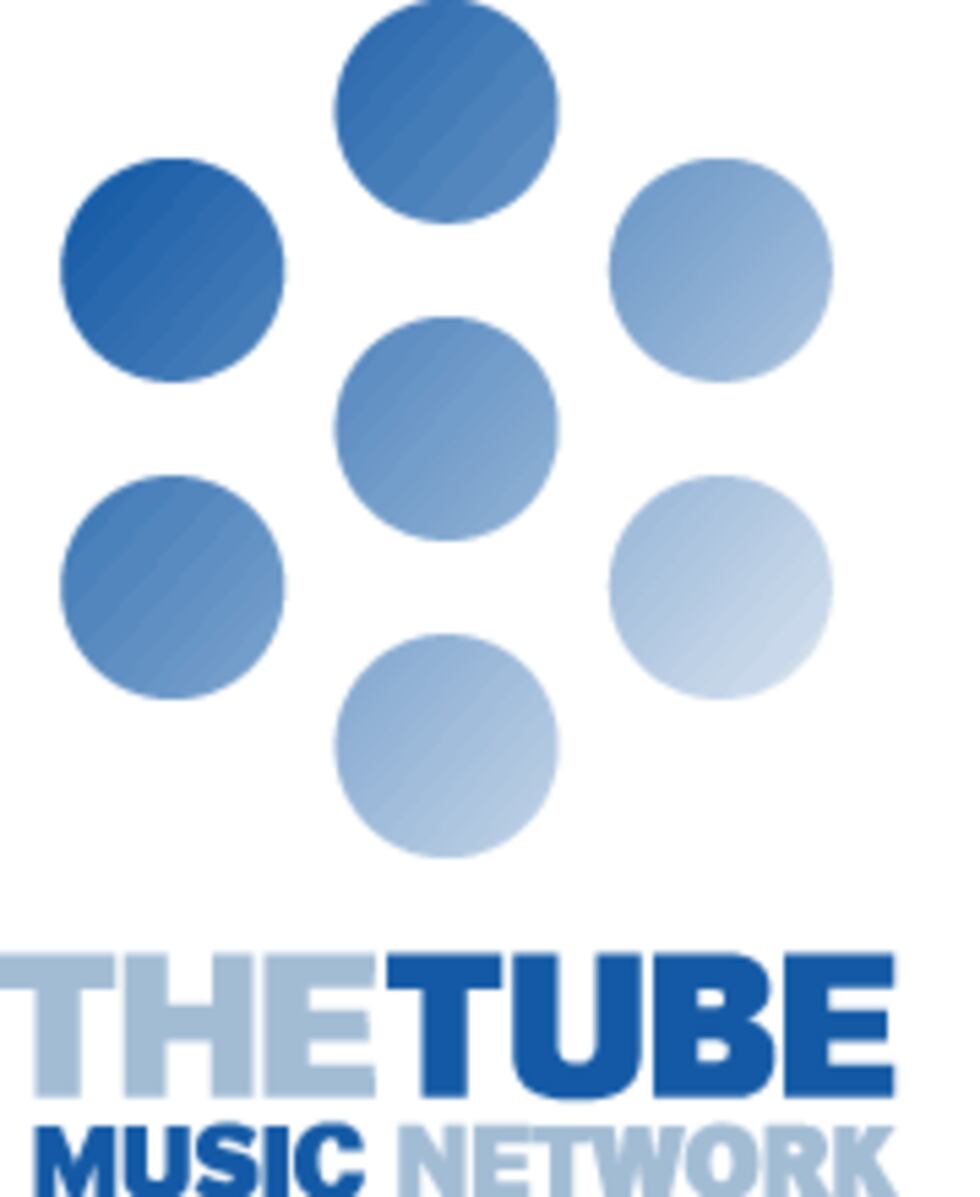 WAVE 3 presents The Tube Music Network. All the time on your digital tuner at 3.3 and coming soon to your local cable company.

What is the Tube you ask?  It is a return to the good old days of music video television. Remember when it was about music and not reality TV, news programs or game shows?  Well, it's back, it's on WAVE 3's local HDTV signal, channel 3.3, and it plays a wide variety of the best music videos all day long.
The Tube was created by Les Garland, one of the pioneers behind MTV and VH1.

Think of it as music television, only with music.