Community reacts to Ignatow's release
Published: Dec. 2, 2006 at 2:06 AM EST
|
Updated: Dec. 27, 2006 at 3:33 AM EST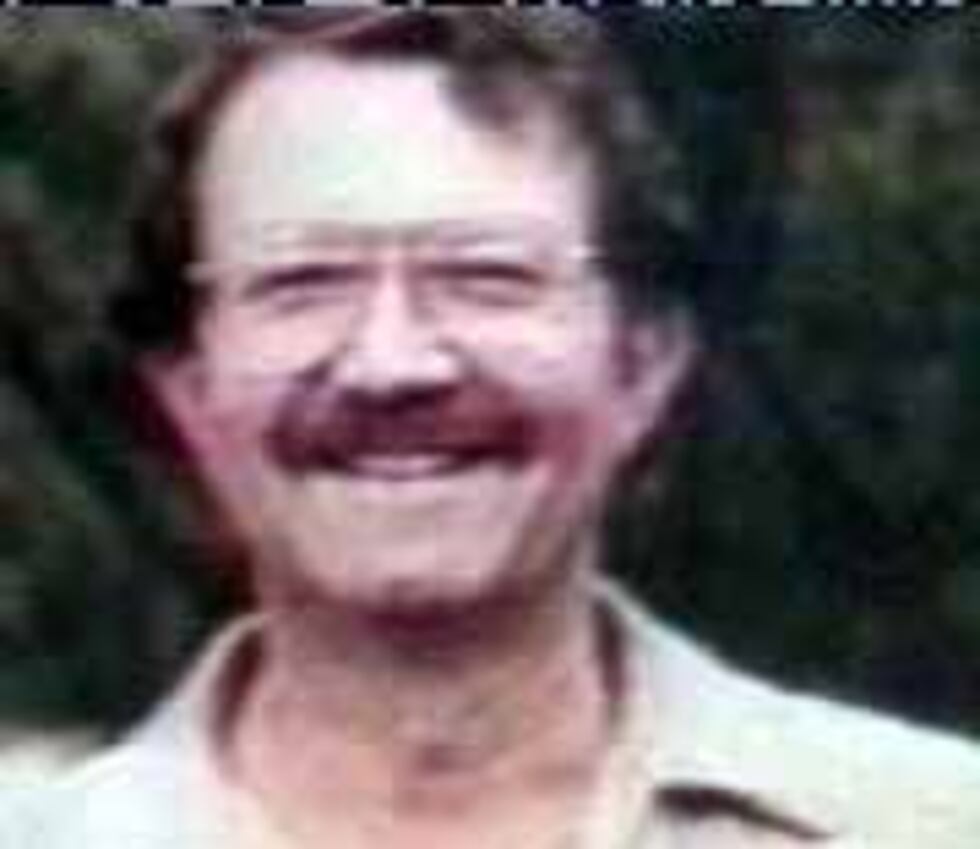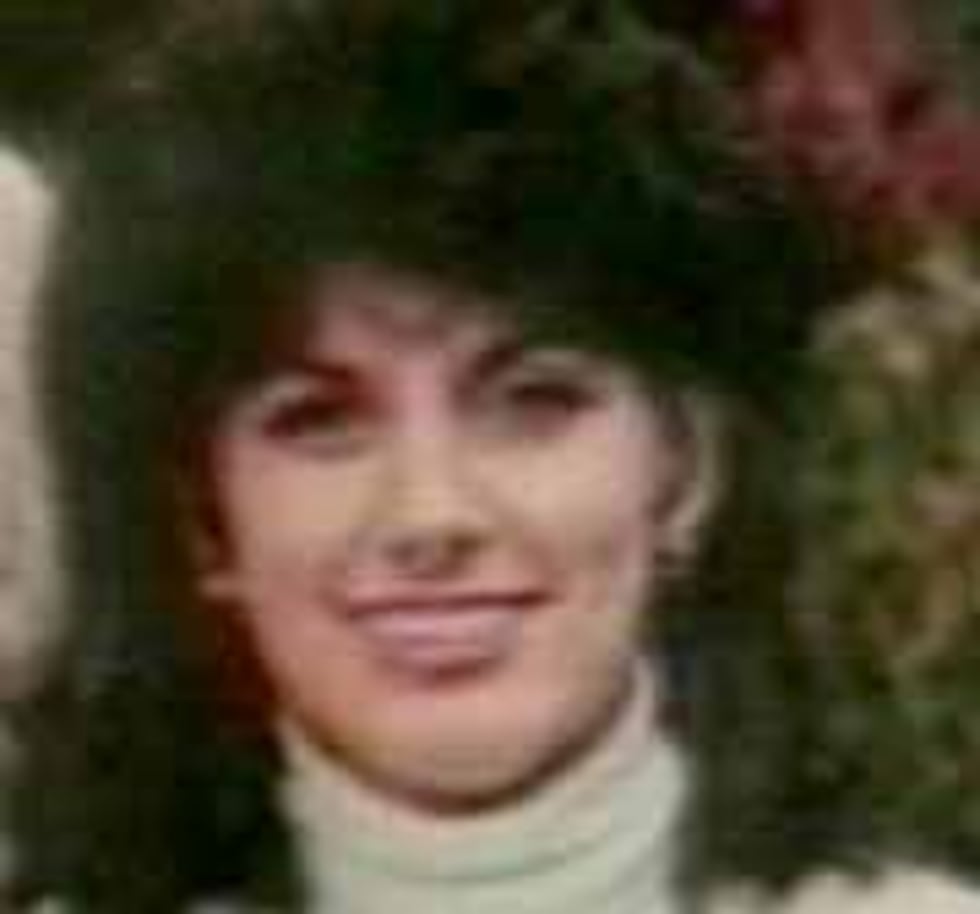 By Frances Kuo
(LOUISVILLE) -- Mel Ignatow was released from state prison Friday. A jury acquitted Ignatow of killing his fiancee in 1988, but he later admitted to the killing her after police found evidence inside his home. WAVE 3's Frances Kuo has reaction from those close to the case.
Eighteen years have not helped heal the wounds of family and friends of Brenda Sue Schaefer, who Ignatow admitted killing even after he was tried and acquitted for it.
On Dec. 1, 2006, those wounds were reopened. It came as a shock to Jim Wesley, the lead investigator in the murder of 36-year-old Brenda Sue Schaefer in 1988. Wesley says he was always convinced that Ignatow was guilty.
"It all comes back, it still haunts me," Wesley says.
"For the last 18 years, this case has been a cloud over this community, full of disappointments, so today is no exception," Wesley says.
Ignatow walked out prison a free man Friday, after serving four years of his nine years for his state perjury conviction.
Ignatow got away with murdering Schaefer, his fiancee, when a jury acquitted him. But he later admitted to killing her after pictures surfaced showed him apparently torturing Schaefer, who was bound and gagged.
Since Ignatow had already been tried and acquitted, he couldn't be tried again because double jeopardy laws say you can't be tried for the same crime twice.
While never serving time for murder, Ignatow was tried and convicted of perjury in 2001 for lying under oath in 1989 during the trial of Schaefer's employer, who had sent Schaefer a threatening letter. It was determined Ignatow lied when he testified that he had a loving relationship with Schaefer because he had admitted killing her.
his murder trial, and sentenced to federal and state prison.
"I don't believe Mr. Ignatow is any problem in terms of a threat to society," says Charlie Ricketts, who served as Ignatow's legal counsel during his murder trial. He believes his former client will use his freedom for the better.
Ricketts says he thinks "Ignatow now, truly believes that if he's given the opportunity to go free, he wants to be engaged, as I've heard over the years, in some aspect of religion. I think he would be a good prison minister if he wants to go there."
But Wesley believes Ignatow may strike again. "It's only my hope, that if he did come back to this community, the fact that he is so well known, that that would act as a deterrent to any future acts he might commit," Wesley says.
Ignatow got out early because he earned more than four years of credit for good behavior, educational training, and work time while in prison.
Because he's served his time, Ignatow has the right to travel and live anywhere he wants.
Online Reporter: Frances Kuo
Online Producer: Michael Dever