Court documents give girl's account of Six Flags accident
Published: Jan. 30, 2008 at 8:48 PM EST
|
Updated: Feb. 21, 2008 at 12:55 PM EST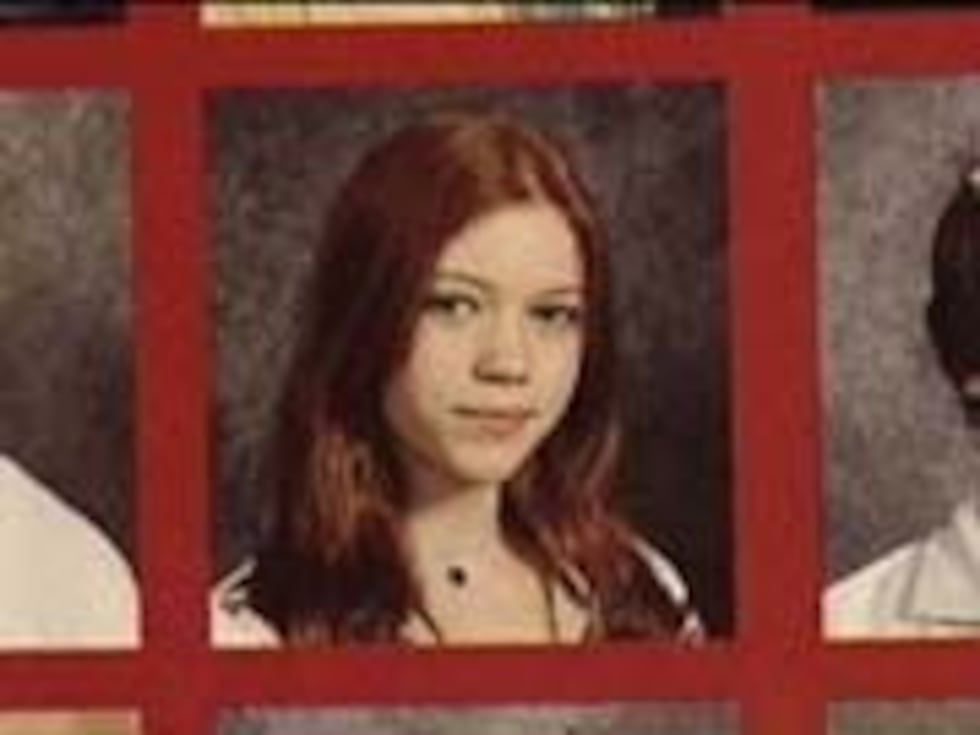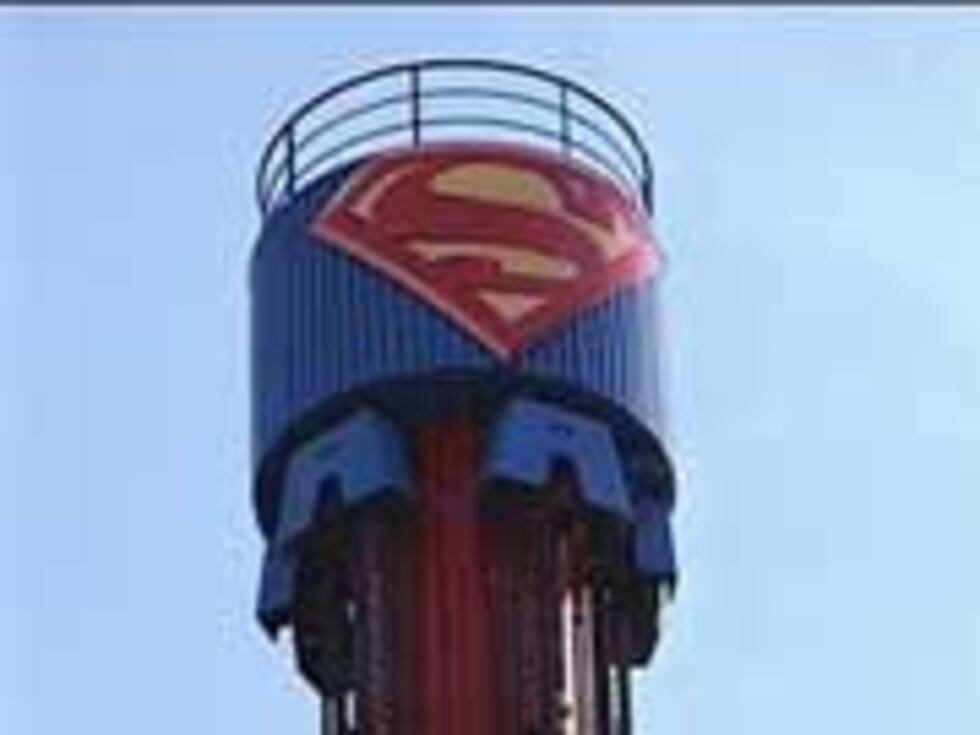 By Lindsay English
WAVE 3 Investigator
LOUISVILLE (WAVE) -- It was an accident too horrific to imagine -- a teen left with both feet severed from a malfunctioning amusement park ride. Wednesday, for the first time, we heard Kaitlyn Lasitter's own account of what happened. WAVE 3 obtained court documents that have been filed as part of the Lasitter family's ongoing lawsuit against Six Flags Kentucky Kingdom. WAVE 3 Investigator Lindsay English has been going through the documents and has learned details about what happened that summer day.
June 21st, 2007, Six Flags Kentucky Kingdom. The Superman Tower of Power was the first stop for then 13 year old Kaitlyn Lasitter and her two friends.
According to Kaitlyn's deposition the trio rode the ride once and had no problems. There was a short line so they decided to ride again. But this time, Kaitlyn sat on the outside of row of seats. And this time, the ride was different. As the seat moved up, about 20 feet off the ground Kaitlyn says, "It jolted a little bit or something, like a whipping sound."
Next, Kaitlyn describes "a bunch of cables falling" with the ride still moving up. At this point, she describes being "cut up and bleeding" and fearing the worst. Kaitlyn says in the court documents, "I remember smoke and the smell of burning. I felt like I was going to die."
Even then, Kaitlyn describes more cable falling on her and her friends and they kept screaming "stop the ride" but it dropped anyway.
She remembers getting to the bottom, not realizing what had happened. Kaitlyn describes turning to her friends to see if they were okay. Then it slowly sank in, that both her feet had been severed.
"I remember looking at my legs," she says "scared for everything."
Kaitlyn goes on to describe her spotty memories of her transport to University Hospital. Then on to Vanderbilt Hospital for surgery. Another question later in the deposition, asks her to describe the injuries she claims to have received since the accident. She goes on to name a long list of continuing ailments which includes problems with nearly every daily activity healthy people take for granted.
Saying her "future has totally changed," Kaitlyn goes on to say "my dreams are hard to realize now and do not seem achievable."
The Lasitter's lawsuit against Kentucky Kingdom is ongoing. Tests on the cable that caused the damage to Kaitlyn are still underway.
Related Stories: