Man pulls gun on Amazon driver, forces him to rake driveway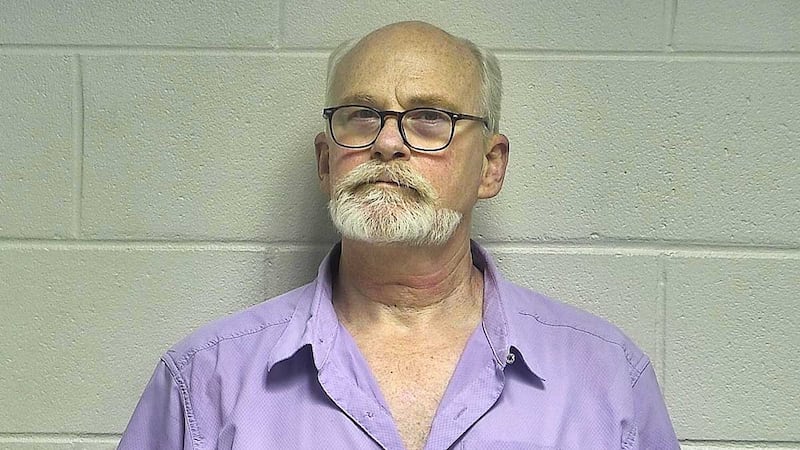 Published: May. 24, 2019 at 1:39 PM EDT
|
Updated: May. 24, 2019 at 1:40 PM EDT
LA GRANGE, Ky. (WAVE) - A delivery by one driver for Amazon did not bring a smile to the customer's face.
The driver had made a delivery to a home on Spann Lane in La Grange on May 23 and was preparing to leave when he was confronted by the homeowner, Kenneth Allan Vance, 63.
A police report says Vance pulled a pistol on the driver, ordered him to get out of his truck and take the keys out of the ignition. After telling the driver to stay where he was, Vance then went into his house and came back with a rake ordering the driver to "even out the gravel thrown from the delivery van," according to the arrest report.
Vance was arrested by Oldham County police on charges of wanton endangerment and unlawful imprisonment. He is scheduled tp be arraigned May 27.
Copyright 2019 WAVE 3 News. All rights reserved.